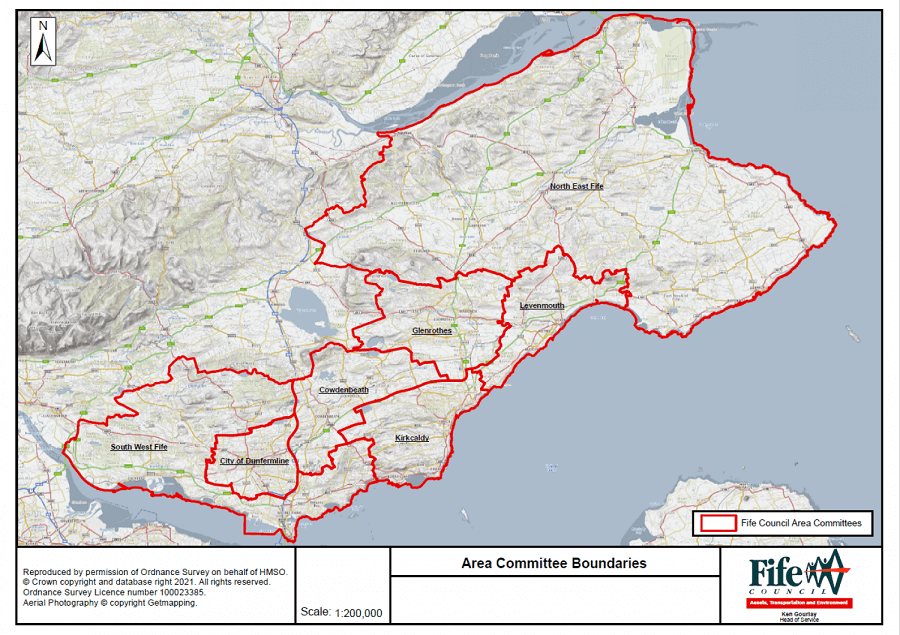 Following a National Review to create a consistent UK Geospatial and Open Data source, the Council's road numbering system for unclassified routes (D, K and Q class roads) have been changed. A map showing the new numbering system can be found by selecting this link.
For more information about all current or planned noticed road works in Fife, please visit the Scottish Road Works Register - www.roadworksscotland.org. You can also find traffic orders in the Legal orders and notices section.
Please note that due to the nature of civil engineering projects, details are subject to change.