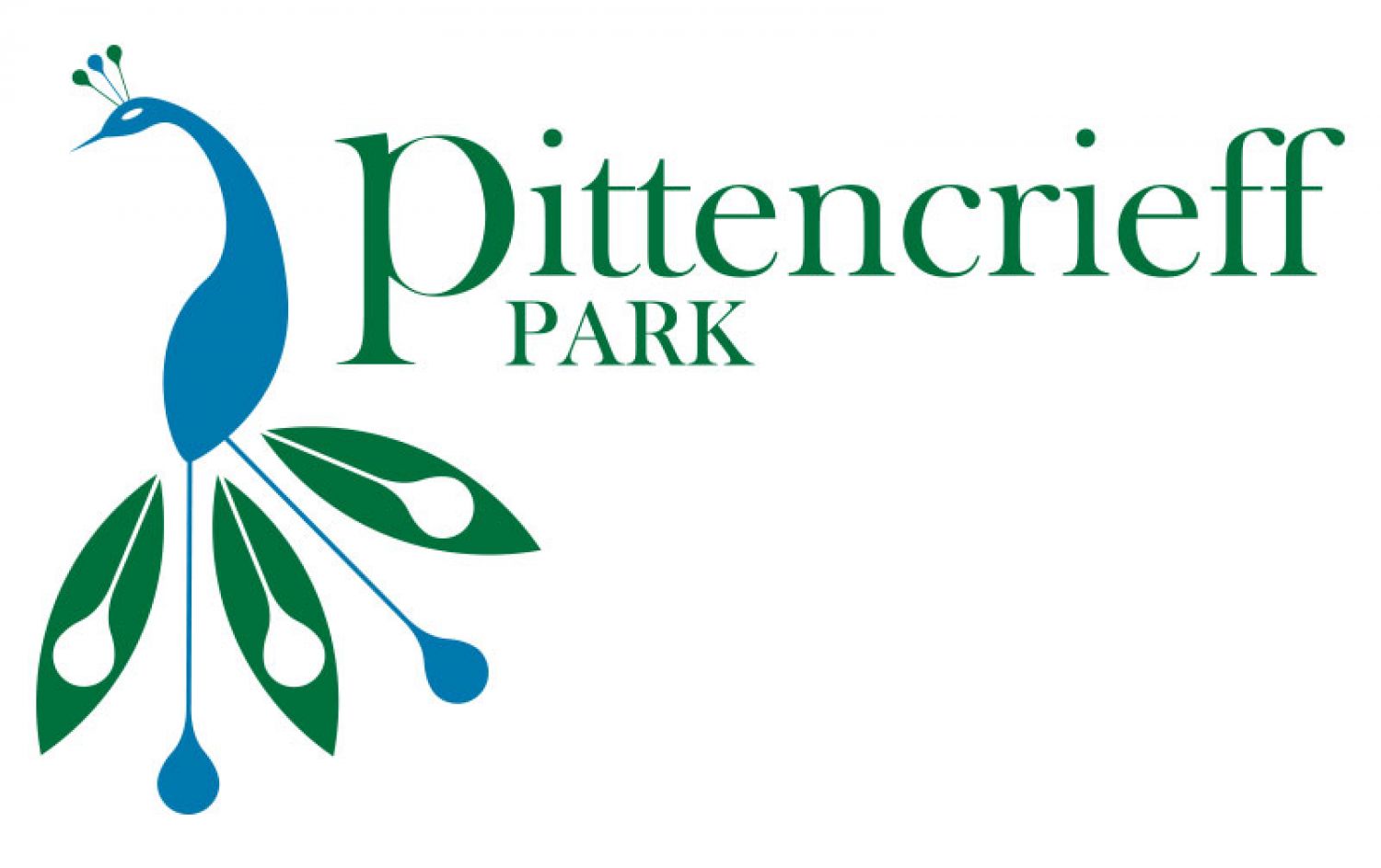 Our popular Pittencrieff Park, or 'The Glen' as it's more commonly known as by local people, has over 750,000 visitors each year. Well known for its resident peacocks, the 76-acre park is of huge historical and cultural significance.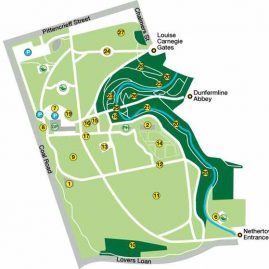 Entrances
The formal entrance to the park is through the Louise Carnegie Gates at the bottom of the High Street (Bridge Street). The entrance on Pittencrieff Street has the main car park and is the closest entrance to the largest Children's Play Area and the Glen Pavilion (KY12 8QH), Other entrances are from Nethertown Broad Street and St Catherine's Wynd.
There are also additional entrances from Moodie Street and St Margaret's Street which lead to the scenic walk along the Tower Burn in the lowest part of the Park.
Opening Hours
Pittencrieff Park is open all year.
The Glen Pavilion
The Glen Pavilion is a wonderful Art Deco style building, sitting within Pittencrieff Park. It's the ideal location for all sorts of occasions, including weddings and business meetings.
Contact us:
The Glen Pavilion
Pittencrieff Park
Dunfermline
Fife
KY12 8QH
Tel: 01383 739272 / 07985 721747
Email: glen.pavilion@fife.gov.uk
For further information, see The Glen Pavilion page.