Cllr. Margaret Kennedy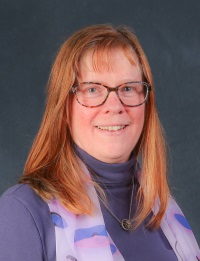 Party: Scottish Liberal Democrat Party
Ward: Cupar
Address: c/o Members Services, Fife House, Glenrothes, KY7 5LT
Telephone: 03451 55 55 55 + Ext 442320
Biography
Has been an Elected Member since 2003. Works within the NHS in Tayside as a Corporate Health and Safety Adviser. Member of the Community Safety Partnership.
Cllr. Kennedy is available to meet constituents at a time and place convenient to them. She has no planned surgeries.
Register of interests
Committee memberships
Further information about the Committees and Councillors can be found in the Politicians and Committees section of our website.