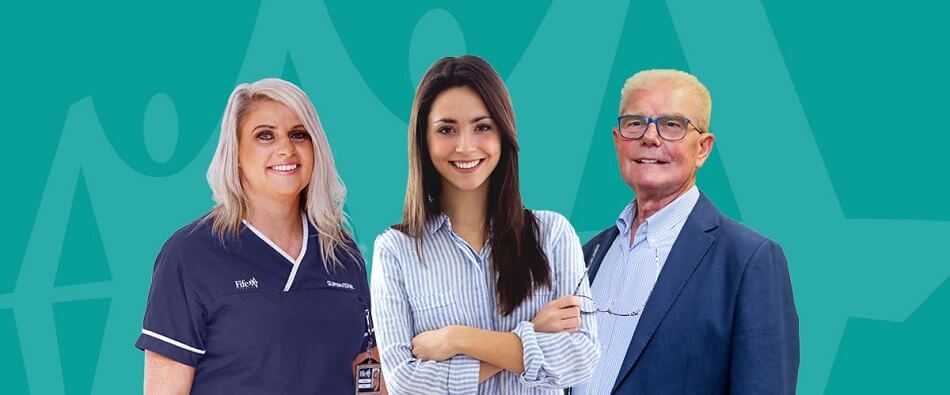 Want to make a difference? We're hiring
There are over 370,000 people living in Fife. And we are responsible for delivering public services to every one of them. It can be challenging and rewarding. But the best bit about it is seeing your contribution make a difference right here, in communities across Fife.
Collectively our workforce makes a difference in all sorts of ways. They care for our elderly, inspire youngsters in the classroom, keep our parks well maintained, fill potholes, and help secure housing for homeless families. They empty bins, cook school dinners, answer emergency calls on our community alarms line, support businesses to expand and boost the local economy.
Local government has variety like no other sector. And we are currently recruiting to over 150 posts across Fife. We have a variety of contract options including part-time, term time and full-time and, in some cases, varied and flexible shift patterns too.
We can offer you:
Scottish Local Government Living Wage
Training opportunities for career progression
Generous paid holiday allowance
Pension scheme
Flexible working opportunities
Employee discount schemes offering local and national savings
Lifestyle benefits, including childcare vouchers and cycle to work scheme.
We are committed to providing an inclusive workplace and welcome applications from all members of the community. We encourage applications from underrepresented groups including disabled people, LGBT people and people from minority ethnic backgrounds.
The only place for ALL Fife Council jobs is on our careers site. If you're ready to be a community leader and want to help build us a better Fife, you can view current vacancies and sign up for job alerts at www.fife.gov.uk/jobs.
Follow us on Facebook @FifeCouncilJobs or Twitter @FCJobsOfficial but please note, not all jobs are posted on social media.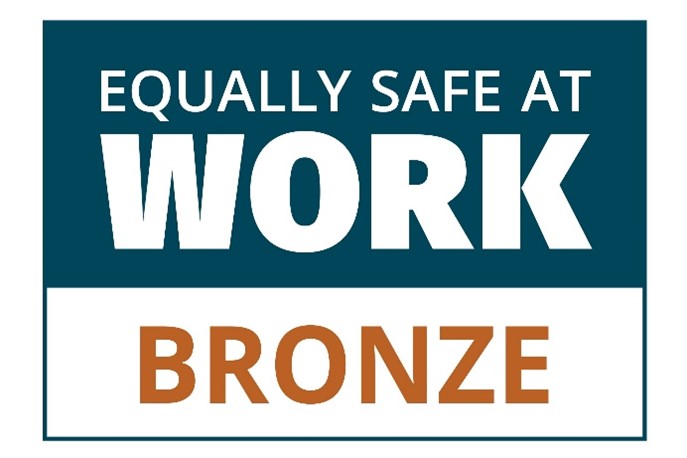 BSL signed information video