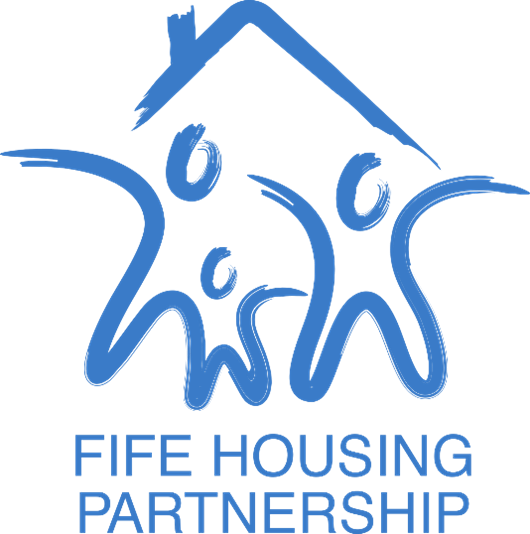 The Fife Housing Partnership (FHP) has been established to provide a single forum for everyone to get involved in the planning and development of housing processes, to meet housing needs in Fife. This includes:
investors
planning agencies
housing providers
tenants
voluntary organisations
The Partnership operates within the Community Planning Framework and looks to improve housing and housing services across all areas.
The membership includes representatives from:
Fife Council
NHS Fife
Health and Social Care
Scottish Government
Fife HA Alliance
Tenants and Residents Federations
Cosy Kingdom
Frontline Fife
Scottish Rural Property and Business Association
The Fife Housing Partnership has developed the Local Housing Strategy (LHS) 2022-27, which outlines the priorities and objectives the partnership aims to achieve over the next five years. Alongside this, the Strategic Housing Investment Plan for 2023/24-2027/28 sets out how investment in affordable housing will be delivered over the next five years. This will look to achieve the outcomes set out in the Local Housing Strategy (LHS).
You will find the LHS 2022-27 and the SHIP 2023/24-2027/28 in the publications attached at the bottom of the Local Housing Strategy page.
Partnership meetings are held on a quarterly basis. Dates of future meetings are listed below.
---
Future Fife Housing Partnership Meetings
20th February 2024 - 1 pm
21st May 2024 - 11:30am
27th August 2024 - 11:30am
26th November 2024 - 11:30am
25th February 2025 - 11:30am
Previous Fife Housing Partnership Meetings
30th November 2022
21st February 2023
24th May 2023
29th August 2023
21st November 2023