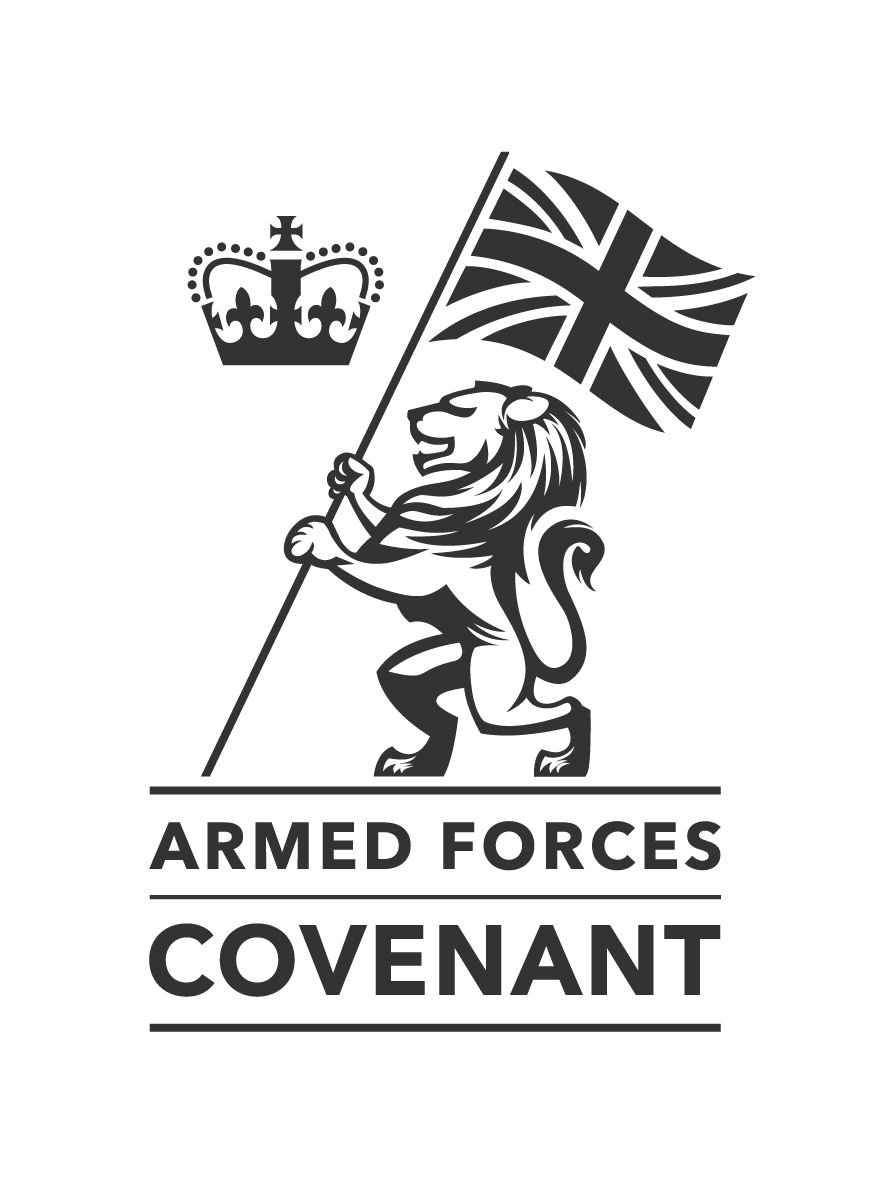 Service personnel who own or rent a property are liable to pay council tax on their homes. If their main house is the dwelling closer to their job, a 50% job related dwelling discount may apply.
The definition of a job-related dwelling is one provided to a person or her/his spouse because of her/his employment and which:
is necessary to do the job;
helps the person perform her/his duties better (where it is customary for employers to provide accommodation to employees); or
s/he lives in it as part of special security arrangements.
To apply for a job related dwelling discount please use the Get in touch with the Council Tax Team form.
Those living in Ministry of Defence accommodation are liable to pay contributions in lieu of council tax.
Deployed overseas
If someone in your household is overseas with the armed forces, then unfortunately, a council tax discount is not granted.
The ministry of defence will now pay a tax free payment on the cost of council tax paid. The payment will go direct to all armed forces personnel deployed on operations overseas (who pay council tax).
Please visit www.mod.uk for more information.