Published Date: Nov 8th, 2023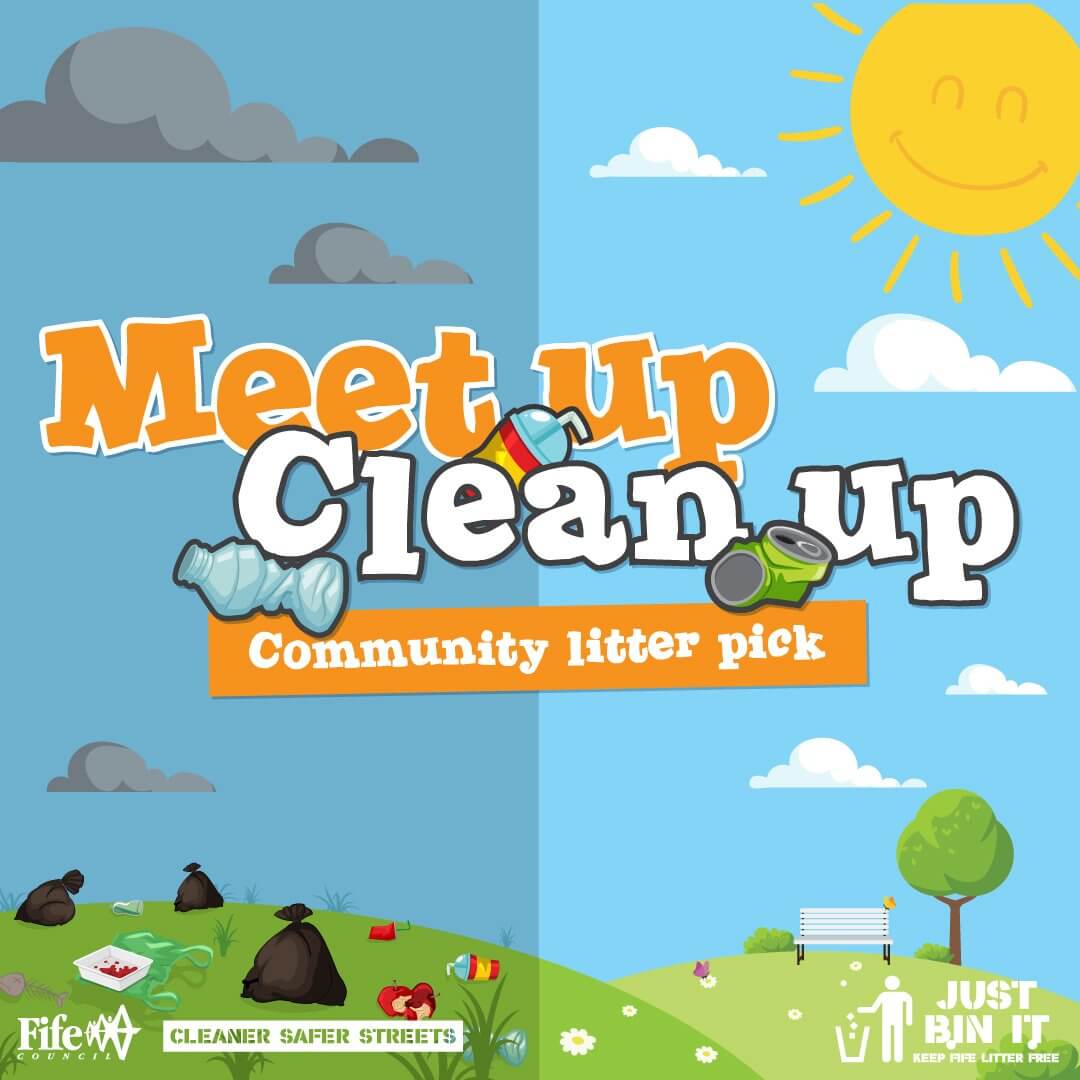 On Sunday, 26 November 2023, we're asking the local community to come together to help clean-up Dunfermline High Street.
Local business owner Aileen Wright of Sew Yarn Crafty, came up with the idea of a community clean-up, to breathe new life into Dunfermline City Centre.
Welcoming the idea, Cllr James Calder, City of Dunfermline Area Convener, said; "Dunfermline High Street is the heart of our community, and it's only fitting we work together to make sure it and the city centre looks their best.
"We encourage all local businesses, residents, and families to take part on the day - all help gratefully received."
Volunteers will gather on Sunday morning at 10am outside Dunfermline City Chambers, bringing their energy and enthusiasm, to make the city centre and its car parks a source of pride for us all. All volunteers will be issued with litter picking equipment and assigned an area to clear.
Local business owner, Aileen Wright, commented: "We all know that the High Street needs smartening up and this community clean-up is a good start.
"I've witnessed the incredible potential of our High Street. By working together, we can make it a cleaner and more inviting space for everyone to enjoy."
Local businesses are encouraged to get involved, demonstrating the positive change we can create when we work together.
Join us on Sunday, 26 November for the Dunfermline High Street Community Clean-Up.
For more information, email CLD.Dunfermline@fife.gov.uk