Published Date: Nov 15th, 2023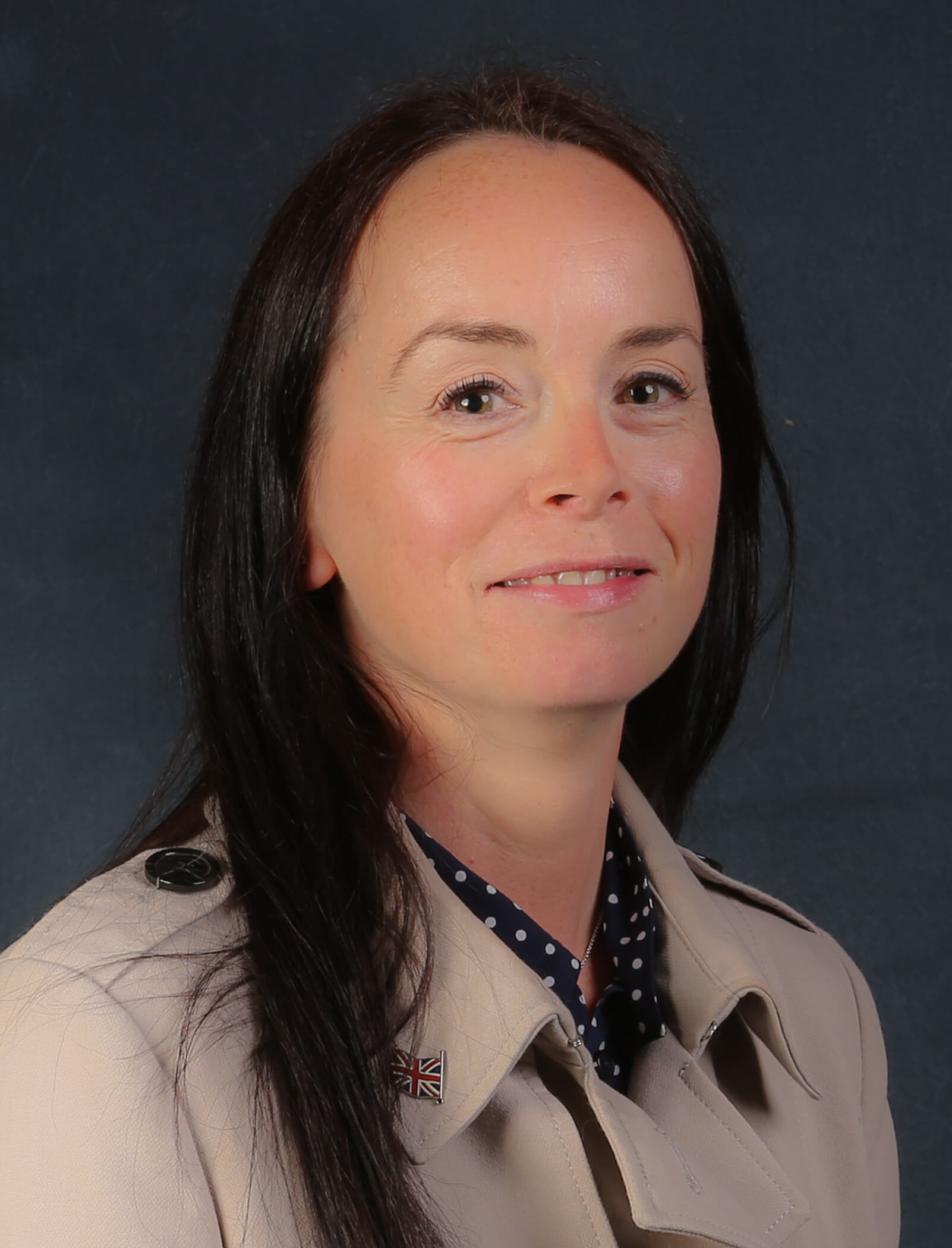 The Education Scrutiny Committee this week were given an update on the work which is taking place in schools across Fife to improve relationships and behaviour.
Convener of Fife Council's Education Scrutiny Committee Kathleen Leslie said the growing behaviour issue was a national one.
"A lot of it came about because of the disconnect with education during the pandemic and there's no easy solution.
"Schools are trying to put in more pupil support assistance time and they're updating personal and social education to ensure everyone is clear on behaviour that's acceptable and unacceptable.
"We know that teachers and school communities across Scotland are concerned about the increase in violent incidents in schools and it's something we're taking very seriously.
"The welfare and wellbeing of everyone in our schools is our first priority and all of our schools place the importance of relationships at the centre of what they do. Learning about positive relationships is something that begins at home and our parents and carers have a key role to play in this.
"Any form of violence towards teachers and pupils is unacceptable and we're committed to safe working practices and training for our staff.
"Our focus is to work together with school communities, trade unions and families to promote positive behaviour and de-escalate situations. We give targeted support to schools where it's needed.
"A multi-agency working group, bringing together representatives from organisations including police, Fife NHS, and the Health and Social Care Partnership, has been meeting regularly over the last few months discussing the support in place for our school staff and young people.
"A number of different programmes, practices and actions have fallen out of these discussions.
"For example, we are piloting a model of having a social worker based in secondary schools to work with young people who need extra support, and we are aiming to recruit more full-time guidance staff for our schools to give pupils a dedicated point of contact. School staff will also receive refresher training on trauma informed practice and de-escalation intervention.
"We are making sure that there is a focus on out of school activities, via Active schools teams and other partners, as distraction activities for young people, especially in the communities where there are high levels of crime for those under 16.
"The curriculum for Personal and Social Education is being updated, using the results of our recent health and wellbeing survey of pupils. It will focus on those issues that are causing concerns and bring more input from external organisations eg police and NHS on subjects such as knife crime, drugs, mental wellbeing, use of social media etc
"I would personally like to reassure parents and carers across Fife that the safety and wellbeing of all our children and staff is a priority. We are working hard and we will continue to work with all our school communities to make sure our staff and young people have a positive experience at school."
The committee will be updated on progress in September next year as part of the Education and Children's Service Directorate Health and Well-being Plan report. You can watch the full committee here.