Published Date: Jun 8th, 2022
This article is more than 1 year old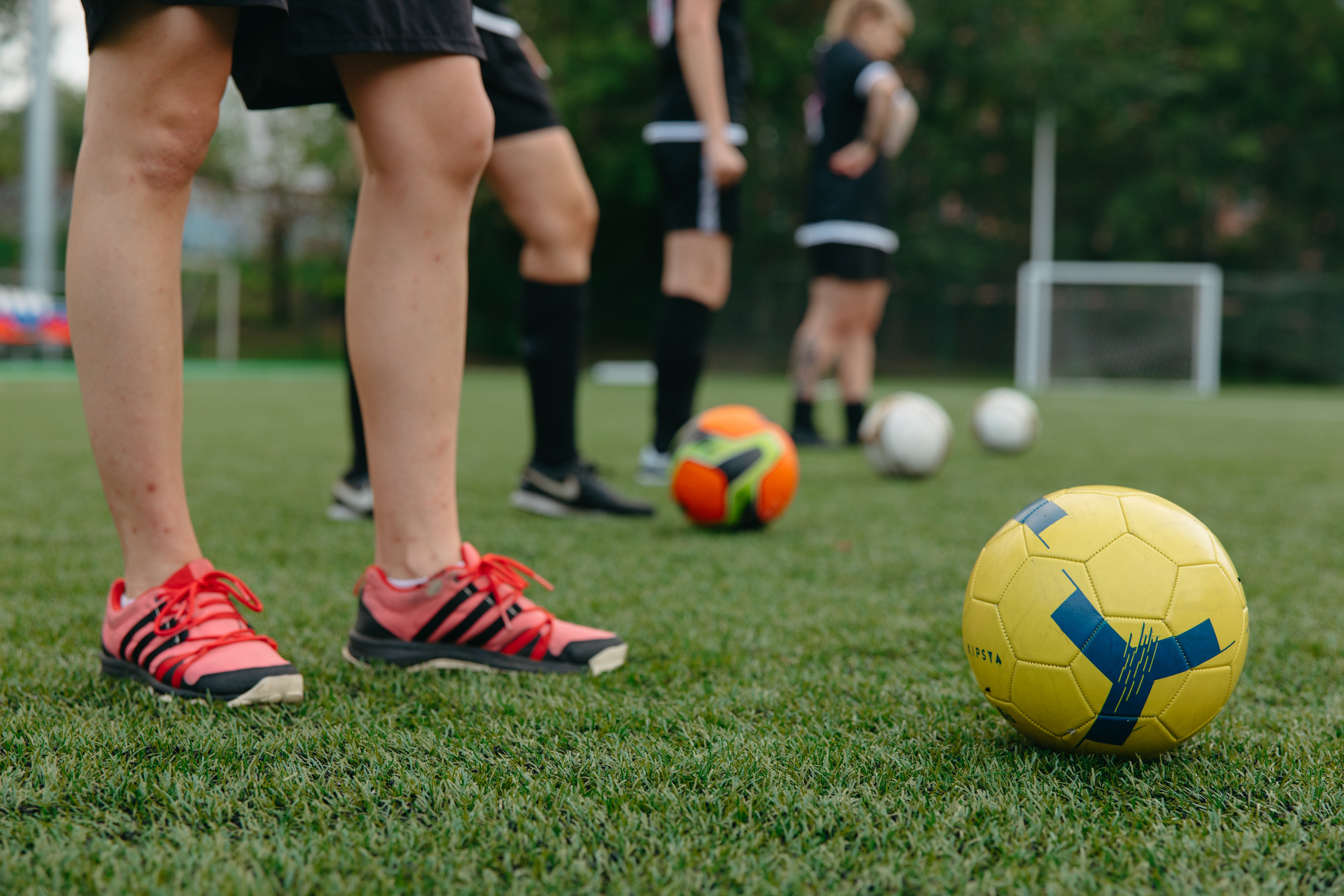 It's out with the old and in with the new at Dalgety Bay Sports and Leisure Centre as Fife Council and the Scottish Football Association invest over £300,000 in a new full size 3G synthetic turf pitch for the local community.
Work to replace the existing pitch will start next month and is part of a 10 year investment programme in Fife's synthetic turf pitches across the Kingdom.
Fife Council's spokesperson for Communities and Leisure Cllr Linda Erskine welcomed the move which will mean a much improved facility for all the local clubs and groups who use the popular pitch.
She said: "Providing better sporting facilities for Fifers is an important priority for the council. We want to encourage more people to get involved in sport and keep active - it's essential for our health and wellbeing - and this new pitch will help with that goal."
Emma Walker, chief executive for Fife Sports and Leisure Trust, the charitable trust which operates and manages leisure facilities across Fife said: "The work to replace the pitch at Dalgety Bay is great news for the local community and will deliver a fantastic resource for a range of users.
"The trust is committed to widening access to community sports and leisure opportunities and this is a great example of how working in partnership with the council we can provide quality facilities so that more people can get active and enjoy the benefits of physical activity."
"Scottish FA Football Facilities Manager, Cammy Watt, commented " We were delighted to support the 3G replacement project at Dalgety Bay Leisure Centre through a £100,000 award from the Scottish FA's Grassroots Pitch & Facilities Fund.
"Dalgety Bay Leisure Centre is a key facility in South-West Fife, supporting significant levels of football development activity as the 'hub' facility used by Scottish FA Quality Mark club, Inverkeithing Hillfield Swifts Community Football Club. Identifying grassroots football clubs as the 'anchor' club at their local sports facilities and then working with them and their local authority and leisure trust partners to improve these facilities is a vital element in the Scottish FA's 'Power Of Football' strategic plan. This investment ensures the longer-term sustainability of a high quality 3G facility for a number of years to come, allowing IHS CFC to develop even further, both on and off the pitch. We're just delighted to have played our part in that."