Published Date: Jun 28th, 2022
This article is more than 1 year old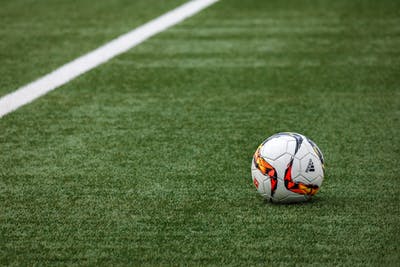 Kirkcaldy High School pupils are set to benefit from a new synthetic turf pitch thanks Fife Council's ongoing commitment to improve sports facilities across the Kingdom.
Work to replace the existing pitch with the new £192,000 surface will take place over the summer holidays and is part of a 10 year investment programme in Fife's synthetic turf pitches.
Fife Council's spokesperson for Communities and Leisure Cllr Linda Erskine welcomed the move which will mean a much improved facility for all the pupils at the school.
She said: "Providing better sporting facilities for Fifers is an important priority for the council. We want to encourage more people to get involved in sport and keep active - it's essential for our health and wellbeing - and this new pitch will help with that goal."