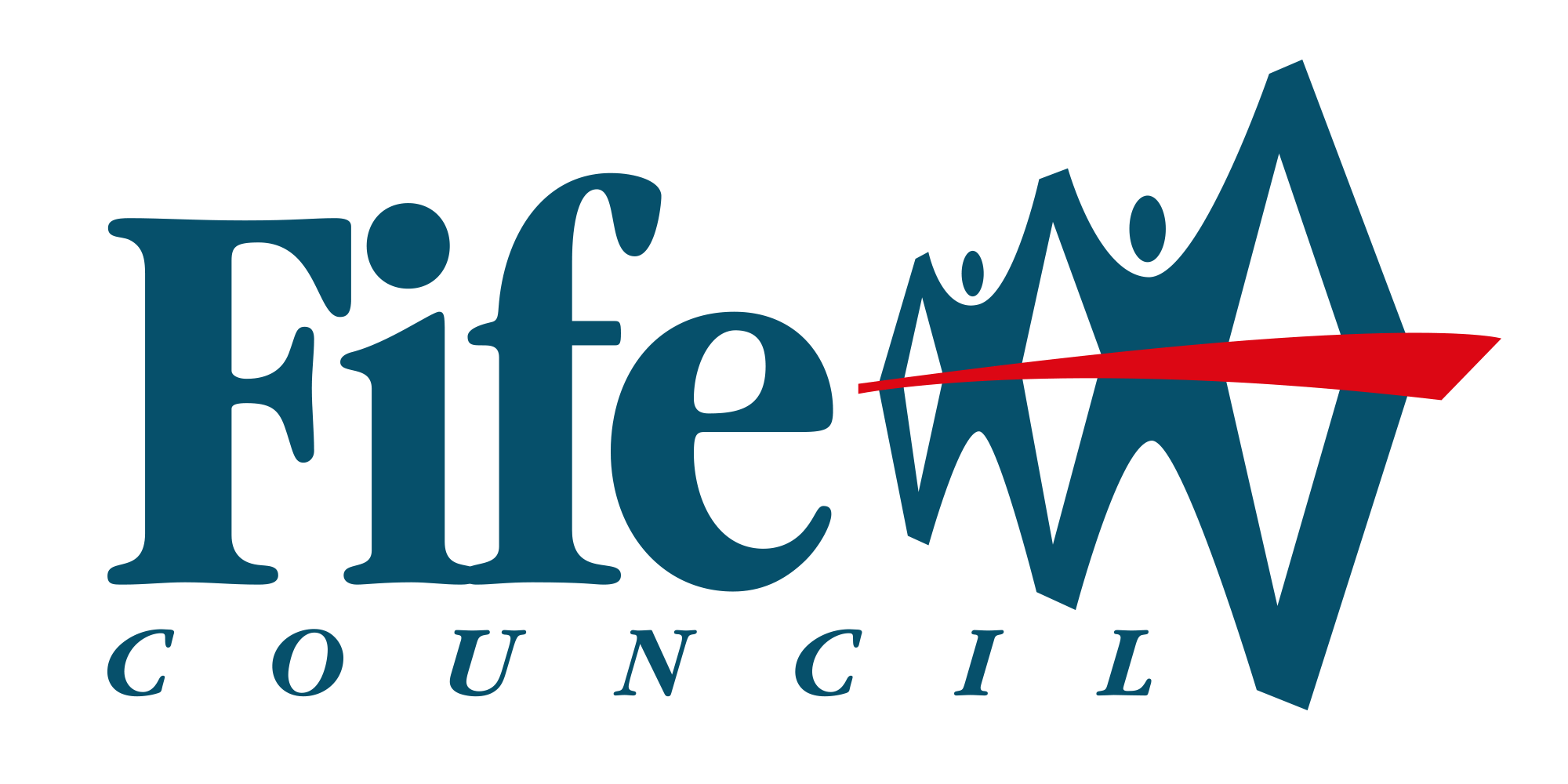 Fife Councillors have voted for a minority administration to lead the council.
Cllr David Ross has been voted Council Leader and Cllr David Alexander is Leader of the Opposition.
Cllr Cara Hilton takes the position of Education Spokesperson and Cllr Judy Hamilton is Spokesperson for Housing and Building Services.
Cllr Altany Craik was voted in as Spokesperson for Finance, Economy and Strategic Planning and Cllr Jan Wincott is Spokesperson for Environment and Climate Change.
Cllr Linda Erskine takes up the position of Spokesperson for Communities and Leisure and Cllr David Graham is Spokesperson for Health and Social Care. Chair of Fife's Regulation and Licensing Committee is Cllr Tom Adams.