Published Date: Sep 11th, 2022
This article is more than 1 year old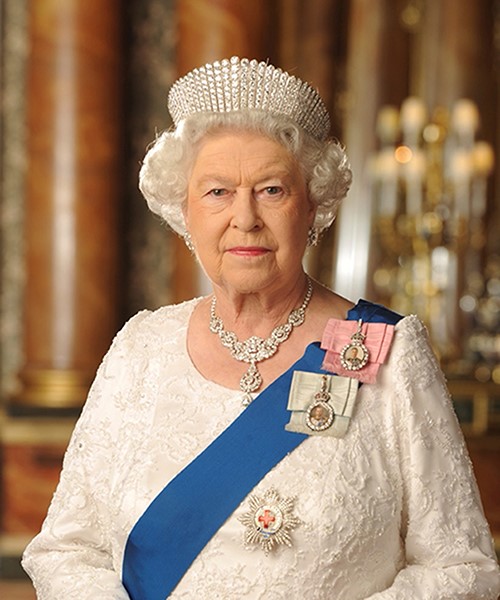 Fife is paying tribute to Her Majesty the Queen following the sad announcement of her death.
---
Provost of Fife Jim Leishman said: "I know all Fifers will join me in sending our heartfelt sympathies and condolences to all members of the royal family at this sad time.
"Our Queen has had an extraordinary reign and Scotland has always had a special place in her heart. She paid many visits to our Kingdom of Fife over the years, including to officially open the new Queensferry Crossing in 2017.
"Her legacy lives on as she will in the hearts of all of us."
---
Robert W Balfour, HM Lord-Lieutenant of Fife said: "It was with great sadness that I have learned of the death of our late Sovereign, Her Majesty Queen Elizabeth the Second. On behalf of all the people of Fife, I have conveyed our sincere condolences to His Majesty The King. Her Majesty The Queen was held in high regard and was loved and admired by many Fifers.
"Her Majesty was greatly respected in the United Kingdom and throughout the world for her lifetime of dedication and service to our nation and to the Commonwealth. I recall the many times she visited Fife, most recently in 2017 when she opened the new Queensferry Crossing and in 2018 when she presented new colours to The Royal Scots Dragoon Guards at Leuchars.
"It has been my great privilege to serve as The Queen's Lord-Lieutenant of Fife and I look forward to supporting the work of our new King who has already demonstrated his commitment to the development of a modern monarchy for our changing times."
---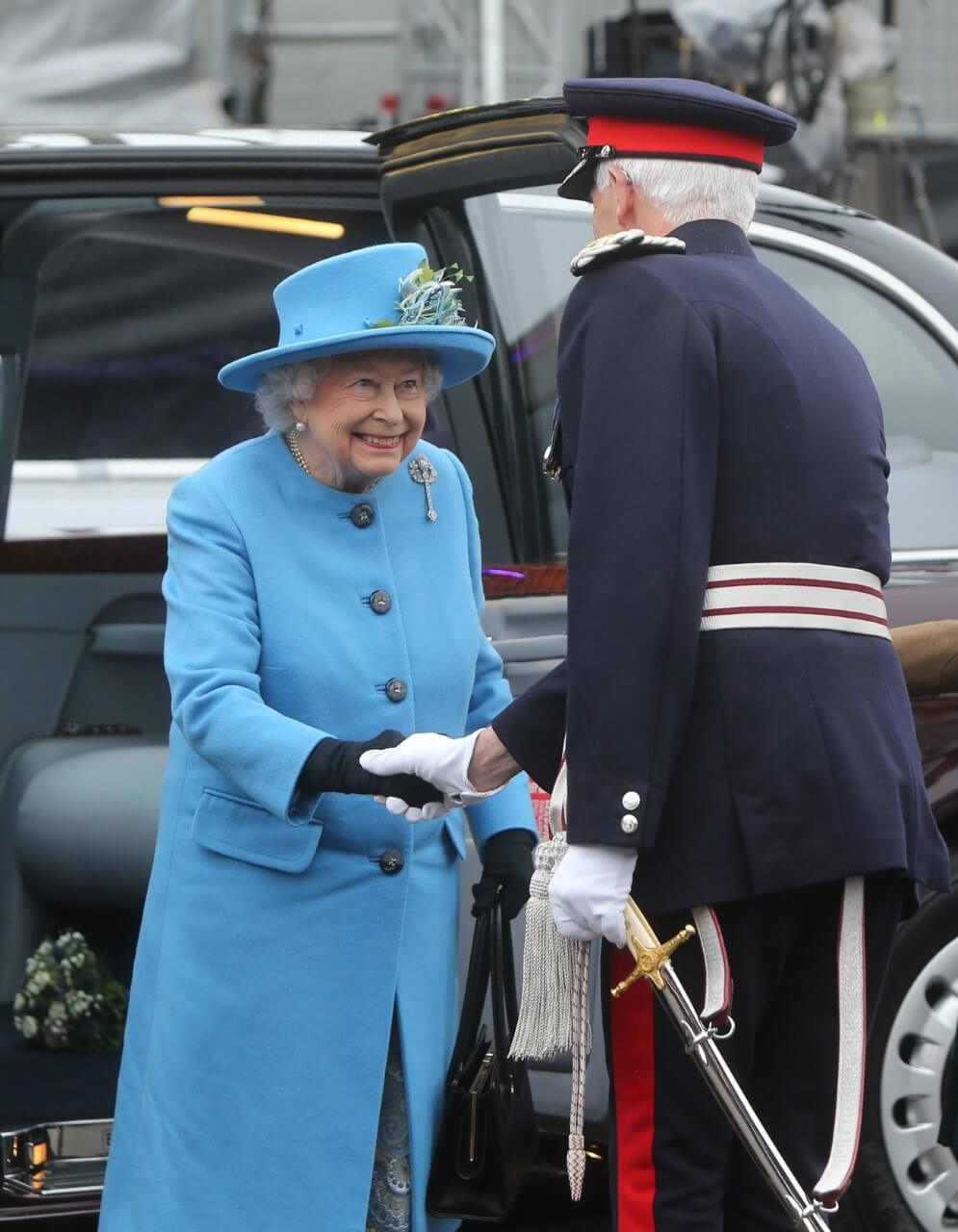 Flags will be flown at half-mast on all Council buildings. They will be raised at 11am on Saturday 10th September for the proclamation and lowered again on Sunday at 1pm until the morning after the funeral.
Anyone wishing to leave floral tributes is asked to do so at their nearest local war memorial.
An online book of condolence and further information is available from the Royal Household website.
Books of condolence will also be available for the public to sign at the following locations:
Anstruther - Waid Academy
Cowdenbeath - Brunton House
Cupar - County Buildings
Dunfermline - City Chambers
Glenrothes - Fife House
Inverkeithing Civic Centre
Kirkcaldy - Town House
Leven - Local Office
Methil - Local Office
St Andrews - Victory Memorial Hall
All venues will be open during normal working hours with the exception of the Victory Memorial Hall in St Andrews which is open 11am - 2pm Monday to Friday
Books of condolence will be gathered in on Tuesday 20th September and sent to Buckingham Palace.
---
Following the announcement of a national bank holiday on September 19, 2022 for the state funeral of Her Majesty the Queen, ​Fife Council will mark the day as a public holiday inline with many other public organisations.
---
Traffic information
During the next few days, public transport in areas where ceremonial or commemorative events are taking place will be very busy. As a result, journeys may take longer than usual. People are encouraged to plan journeys in advance and check routes before travelling. Information is available from Traffic Scotland.
Further information
Further information about arrangements in Scotland following The Queen's death can be found at www.gov.scot
---
Fife Proclamation of King Charles III at County Buildings, Cupar on 11th September 2022