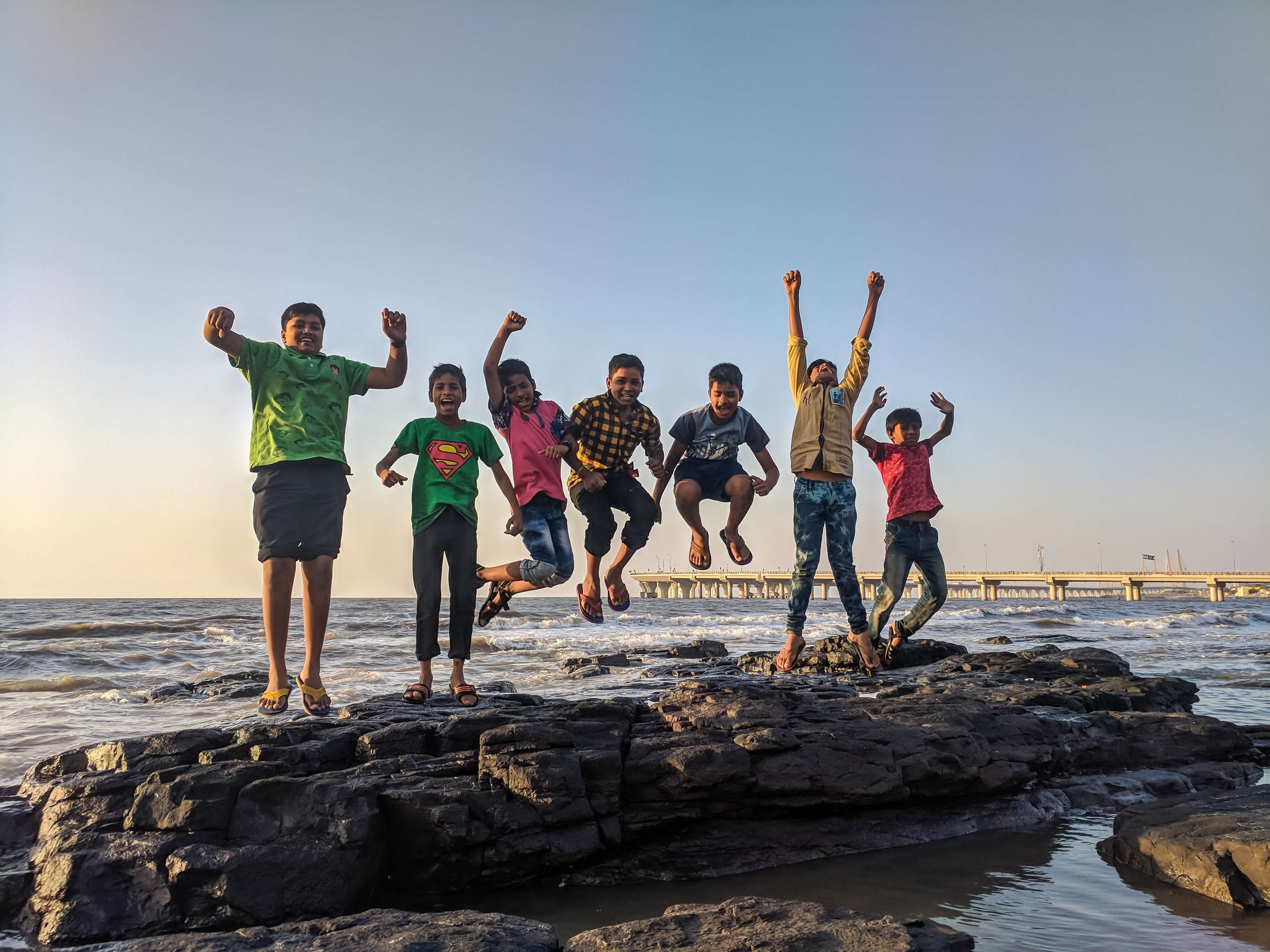 Fife Council has agreed more mental health support for children and young people is vital as the Covid pandemic and cost of living crisis continue to impact.
Poor mental ill-health and emotional wellbeing has been increasing steadily among young people across Scotland for the past 10 years and services who support children and young people are also experiencing year-on-year increases in young people coming forward with more complex issues.
Recent surveys in Fife schools identified key themes impacting on Fife young people's mental health were poor body image, low mood, emotional difficulties, loneliness and difficulties experienced in peer relationships. Referrals for support connected to bereavement and eating disorders have both doubled, although numbers still remain low. Stress in home life are now the top reason for referral, followed by stress at school although data tells us that Fife pupils are significantly happier at school than they were a year ago (by 21%).
Fife Council's education spokesperson Cllr Cara Hilton said the council is committed to increasing the support it provides: "There is already a tremendous amount of work being done to support our children and young people through the Our Minds Matter framework and a dedicated counselling set up in our schools.
"However our young people are telling us that they are struggling and we must therefore continually review and improve the support we provide and continue to focus our efforts on supporting parents, carers and families to make sure that a whole family and wider community approach is taken to supporting mental health."
The council has also committed to continue the Our Minds Matter approach which promotes early intervention and prevention and will invest more into the Schools' Counselling services. As part of ongoing improvements to digital approaches to supporting young people's emotional wellbeing a new text alert service called SHOUT will also be introduced next month which will give young people the ability to text for mental health support.
Cllr Hilton added: "It's vital that our children and young people can get the right support when they need it and we work hard to keep lines of communication open in lots of ways. Our services in Fife are doing a great job and making real positive differences to many lives. We are committed to building on that good work and continuing to support our children and young people through these difficult times."