Published Date: Jan 13th, 2022
This article is more than 1 year old
Fife Council will allocate an extra £1.6 million to help Fifers who are struggling financially this winter.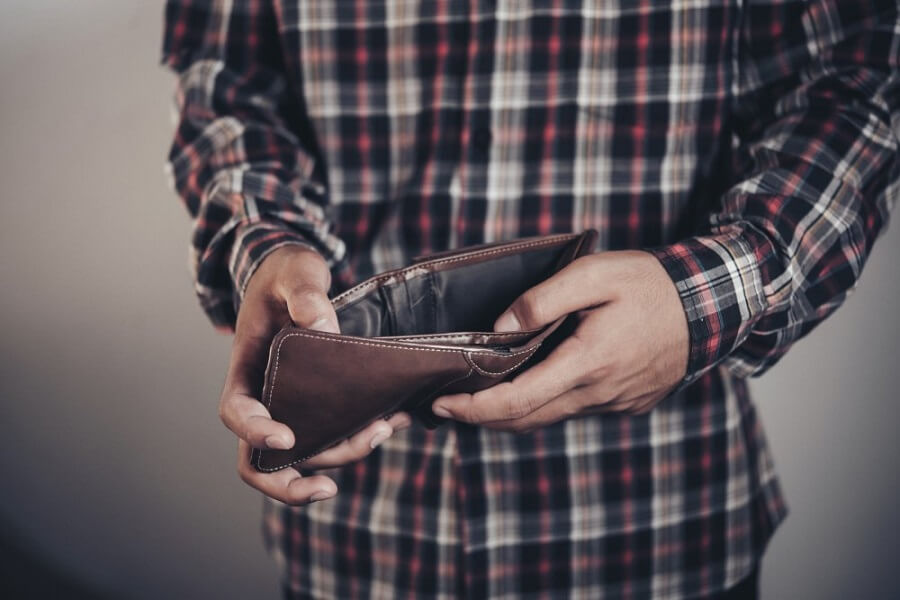 As well as Covid, the increase in the general cost of living, continues to have a huge impact on our lives with more and more people finding things tough financially. Sadly, it's not just those facing a change to benefits who are struggling, but also those who work and are on a low income.
The money will go towards topping up the welfare fund, helping people in fuel poverty, families on a low income and those who are having difficulties paying their rent and council tax. £500,000 will also be used to make a top-up payment of £50 per child to those families whose children are entitled to free school meals based on benefit entitlement.
Co-Leader of Fife Council, Councillor David Alexander, said: "There's no getting away from the fact that Covid-19 has changed all our lives and with the ever-increasing cost of living, it's leaving many struggling to cope financially.
"Money is an issue for many people across Fife, not just for those on benefits; we're also seeing an increase in the number of people who are in in-work poverty.
"As a council we recognise that the pandemic and higher cost of living is hitting some people harder than others. We're doing everything we can to help people with their money worries and let them know that we can help. This extra investment will make a difference in Fife which people will see and benefit from."
Council Co-Leader, Councillor David Ross, added: "Many Fifers were struggling with their finances before Covid-19 but the pandemic and the increase in the cost of everyday living is making things worse.
"The most important thing is to know you're not alone and that help is available. This funding means that we've now got extra money available to help even more people across the Kingdom. I'd urge anyone who may have applied for help before but were unsuccessful, to please get back in touch with us to see if they can benefit from this funding.
"Please don't wait until things get out of control, we're here to help so please get in touch."
If you're finding it difficult to keep up with your bills or would like to see if you're entitled to financial help have a look at www.fife.gov.uk/moneyadvice Here you'll find a range of information and links to a number of services and organisations across Fife that can help you.