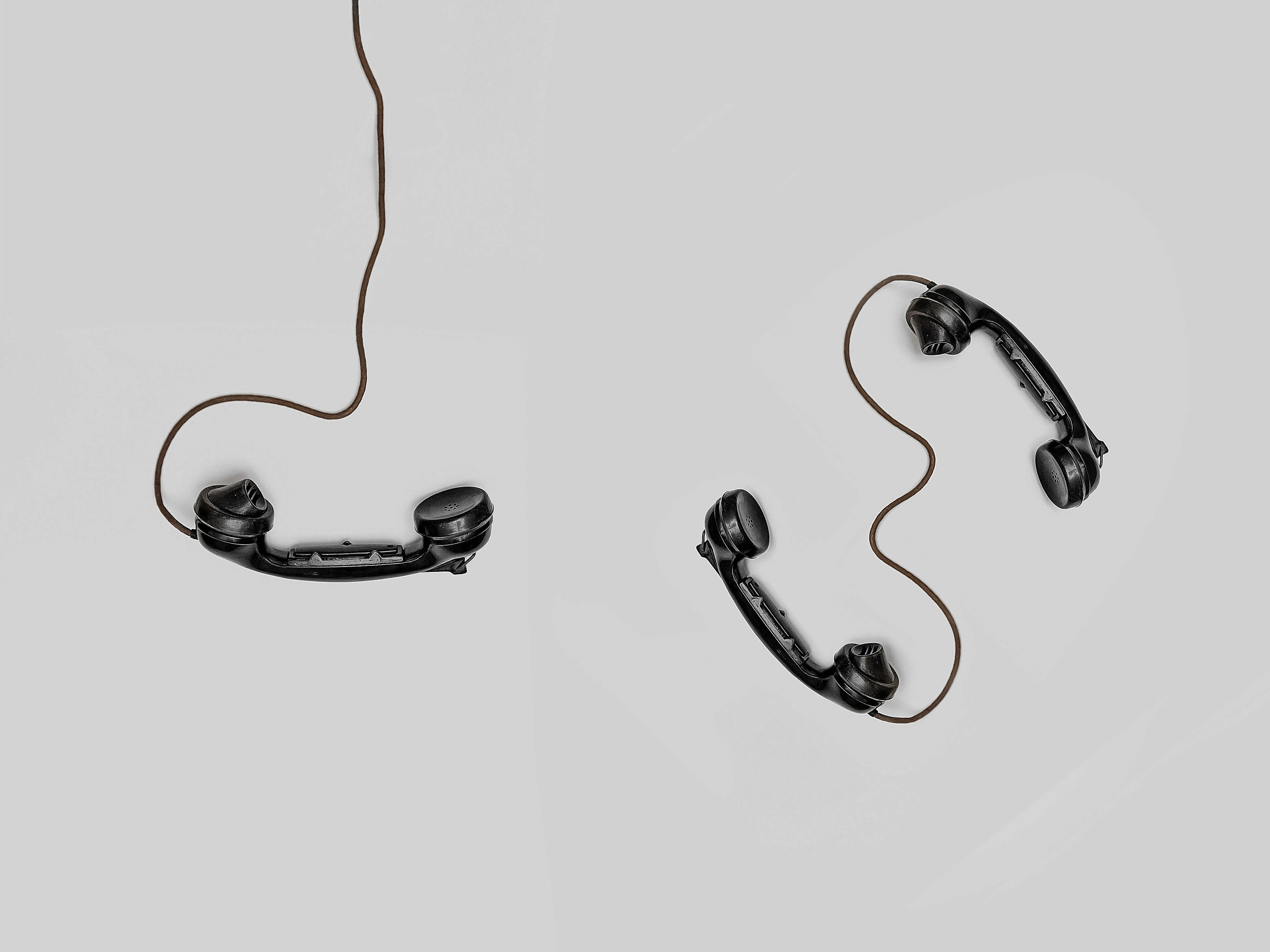 We're planning to carry out essential maintenance works to our phone system this weekend (Saturday 13 and Sunday 14 August).
Unfortunately, this means that you may experience some disruption if you're trying to call us on a direct number (i.e. any numbers that start with a local dialling code 01592, 01383, 01333, 01334 etc.). If you do have any issues, please call back later.
Calls to our Contact Centre and our emergency numbers will not be affected. If you have an emergency, you can call us:
For genuine emergencies concerning drainage, flooding, street lighting, building repairs, roads, repairs to council houses and social work: 03451 55 00 99
Homeless Emergencies (24 Hours): 0800 028 6231
We appreciate your patience while we carry out this work. We expect the system will be back up and running as normal, by Monday 15 August.