Published Date: Apr 8th, 2022
This article is more than 1 year old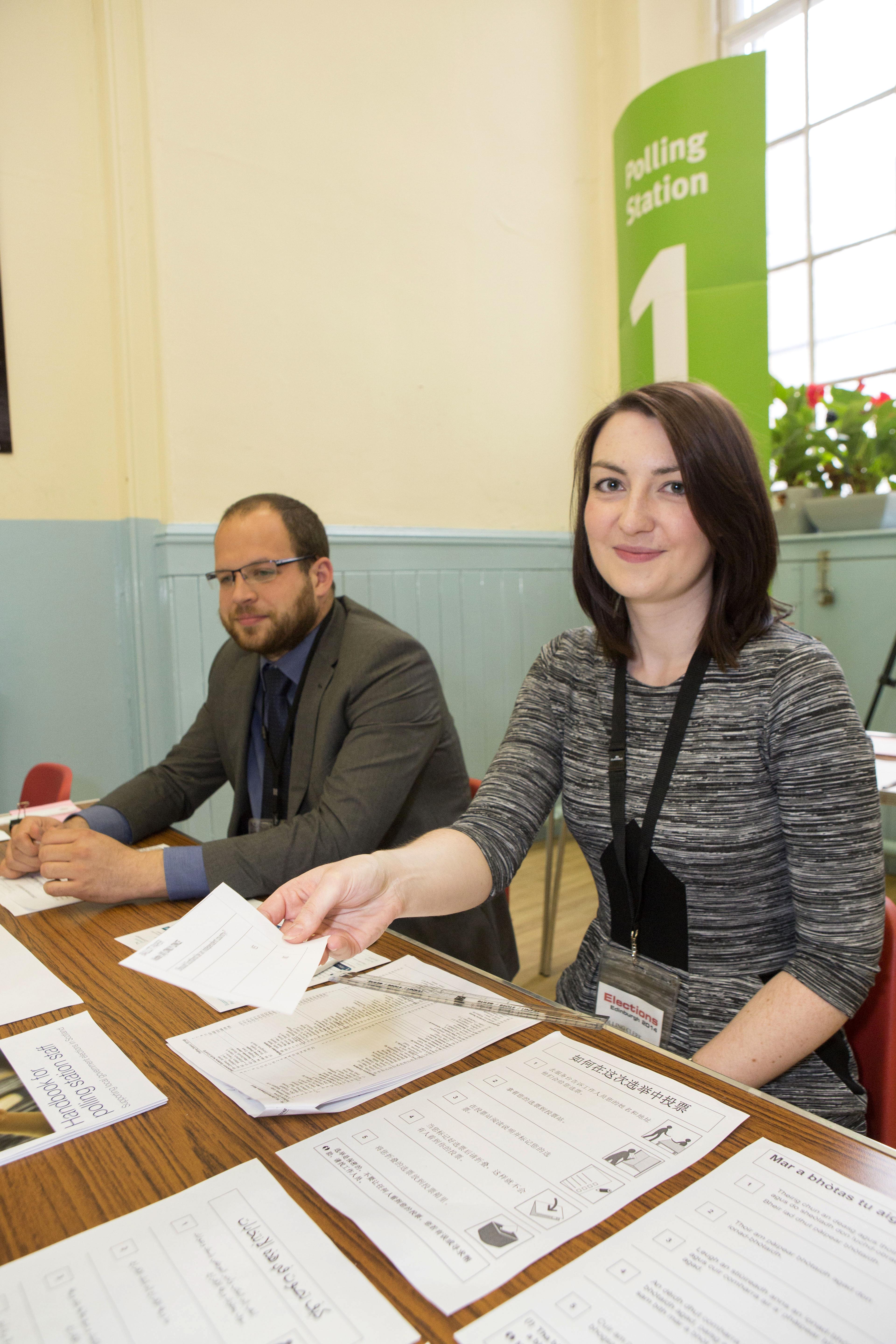 Looking for a wee bit extra cash to put towards your summer holiday (we can dream!)? If you are, we're currently looking for people to fill a number of vacancies to work at our polling stations across Fife on polling day for this year's council elections (Thursday 5 May).
We have vacancies for:
Presiding Officers
Polling Clerks
Election Auxiliaries
This is a great opportunity to work with our election team and see democracy in action! You will receive full online training beforehand for the Presiding Officer and Polling Clerk vacancies to make sure that you are confident in your role.
To be eligible:
you must be at least 18 years of age to work in a polling station or as a counting assistant.
you must be able to provide your National Insurance number, and either your original passport or relevant supporting information which confirms you are entitled to work in the UK (unless you already work for Fife Council).
you must not work on behalf of a candidate during an election campaign, nor be related to a prospective candidate.
Hours of work
You'll be required to work between 6.00 am and 10.30 pm and you cannot leave the premises during this time. Election Auxiliaries can choose to work half-day shifts from 06:00 – 14:15 or 14:15 – 22:30.
Pay
The rates of pay for election staff vary depending on the job role and the type of election.
The fees (before tax) for the local government election count are:
£275 for a presiding officer (including training payment and £10 travel expenses)
£200 for a poll clerk (including training payment and £10 travel expenses)
£160 for an election auxiliary (full day - including £10 travel expenses)
£85 for an election auxiliary (half day - including £10 travel expenses)
For more information about the roles available, please visit our Become an Election Worker page.
To apply please email election.enquiries@fife.gov.uk