Published Date: Jun 20th, 2022
This article is more than 1 year old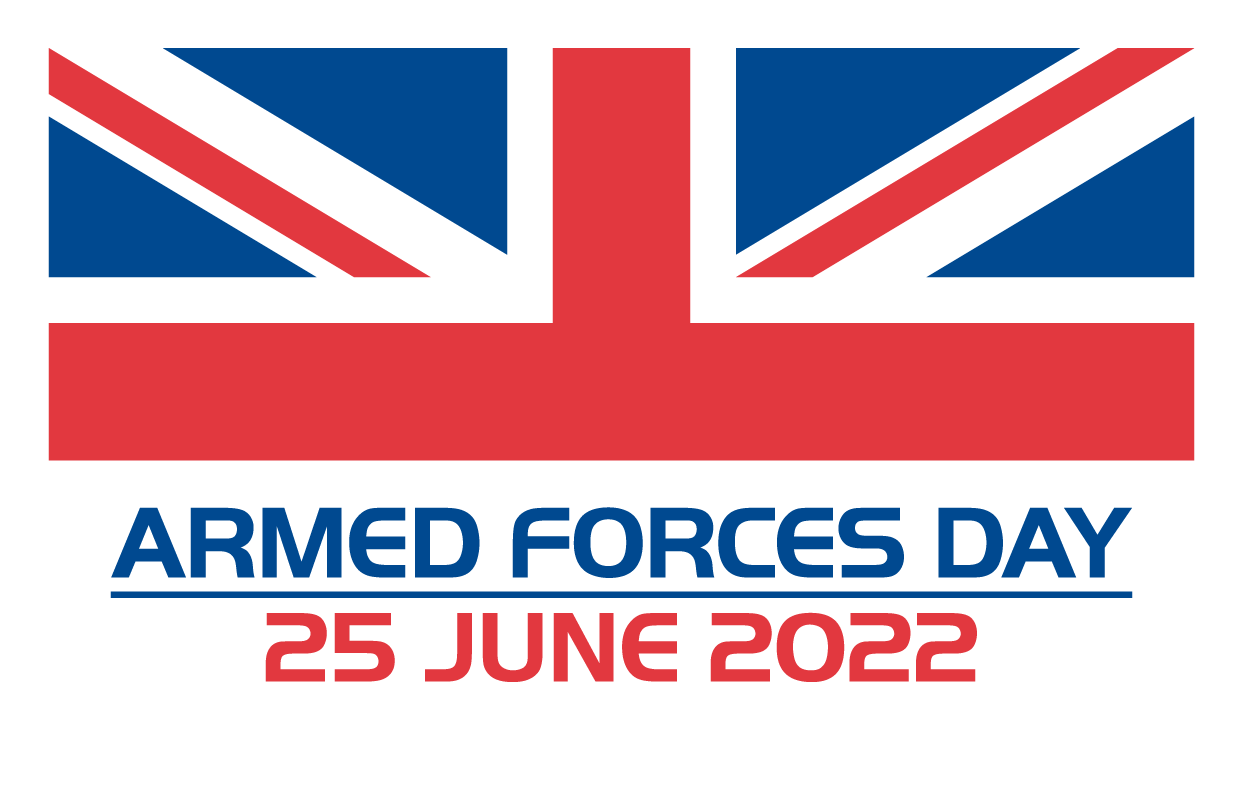 Fife has had strong links with the Armed Forces for many years, from hosting the Royal Air Force in Leuchars until 2014 and the British Army at the base from then, to our Naval links at Rosyth.
We have many cadet and reservist units in the region and strong veterans' organisations who are always willing to take part in our organised events throughout the year.
This year to celebrate Armed Forces Day, we will be holding a parade in Dunfermline on Wednesday 22 June. The parade will start from the Abbey Gates at 12.40pm and will head down through the park to the Glen Pavilion where at 1pm a flag-raising service will take place. Everyone is welcome!
To our Armed Forces Services past, present and future, thank you for your service