Published Date: Nov 26th, 2021
This article is more than 2 years old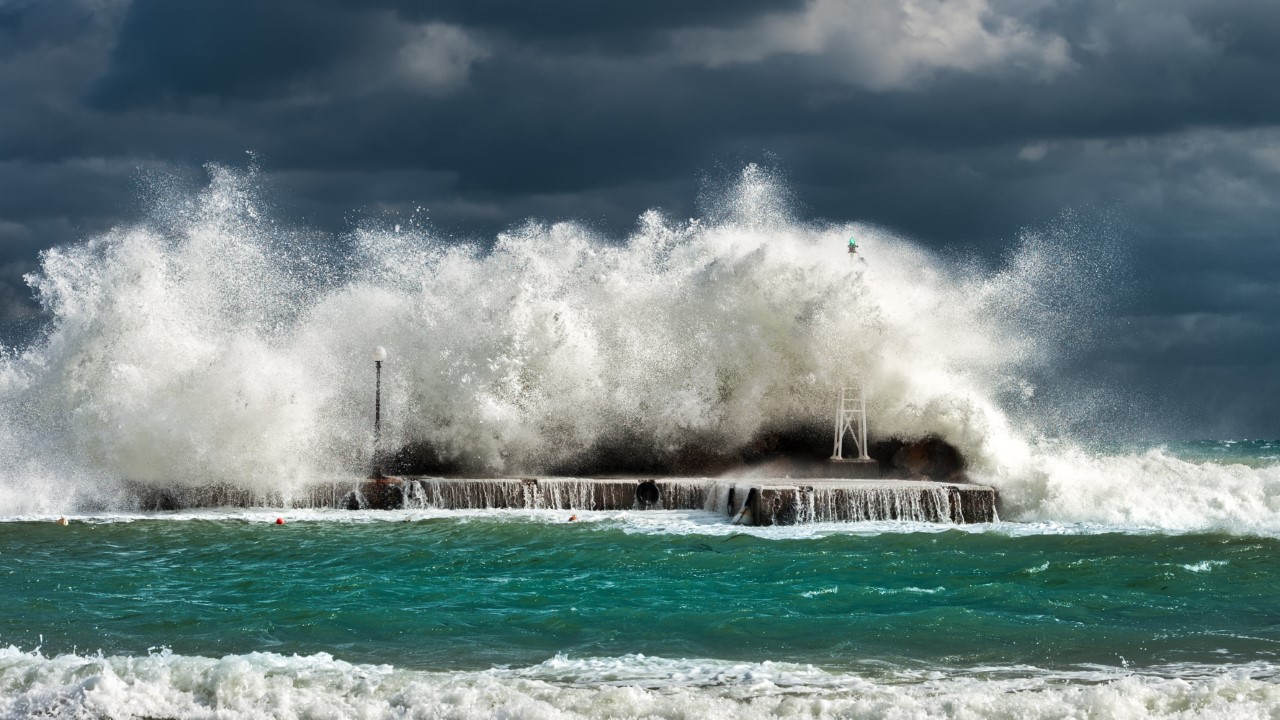 A Red warning alert for high winds in North East Fife and parts of Levenmouth has now been issued. This is expected to be in place from now until 9am tomorrow morning (Saturday 27 November) All other areas of Fife have an amber warning of high winds.
Police Scotland advice is that you shouldn't travel in the red areas, if you can avoid it. Members of the public in these areas may face numerous hazards such as flying debris, downed trees and power lines and high tides. Motorists should not drive during the Red Weather Warning and other members of the public are also advised not to travel.
Motorists driving within amber locations are urged to take due care and travel only if absolutely essential.
This afternoon we are asking parents to collect their children from our Early Years settings and After School Clubs as soon as possible from now onwards. Our primary and secondary schools will close at their usual time. Community Use services in these areas will also be cancelled until tomorrow.
All Covid Community Testing facilities in Fife have now closed and will reopen tomorrow at the later time of 10am.
Householders and business owners across Fife should be prepared and make sure that any external furniture or temporary structures are secured where possible.
All Health & Social Care Services will be delivered as normal unless you are notified differently.
Housing emergency repairs, building services and roads staff are on standby, in case they are needed.
There may be some localised flooding in coastal areas but this will be due to spray and waves overtopping sea walls and defences.
Please take care.