Published Date: Apr 30th, 2021
This article is more than 2 years old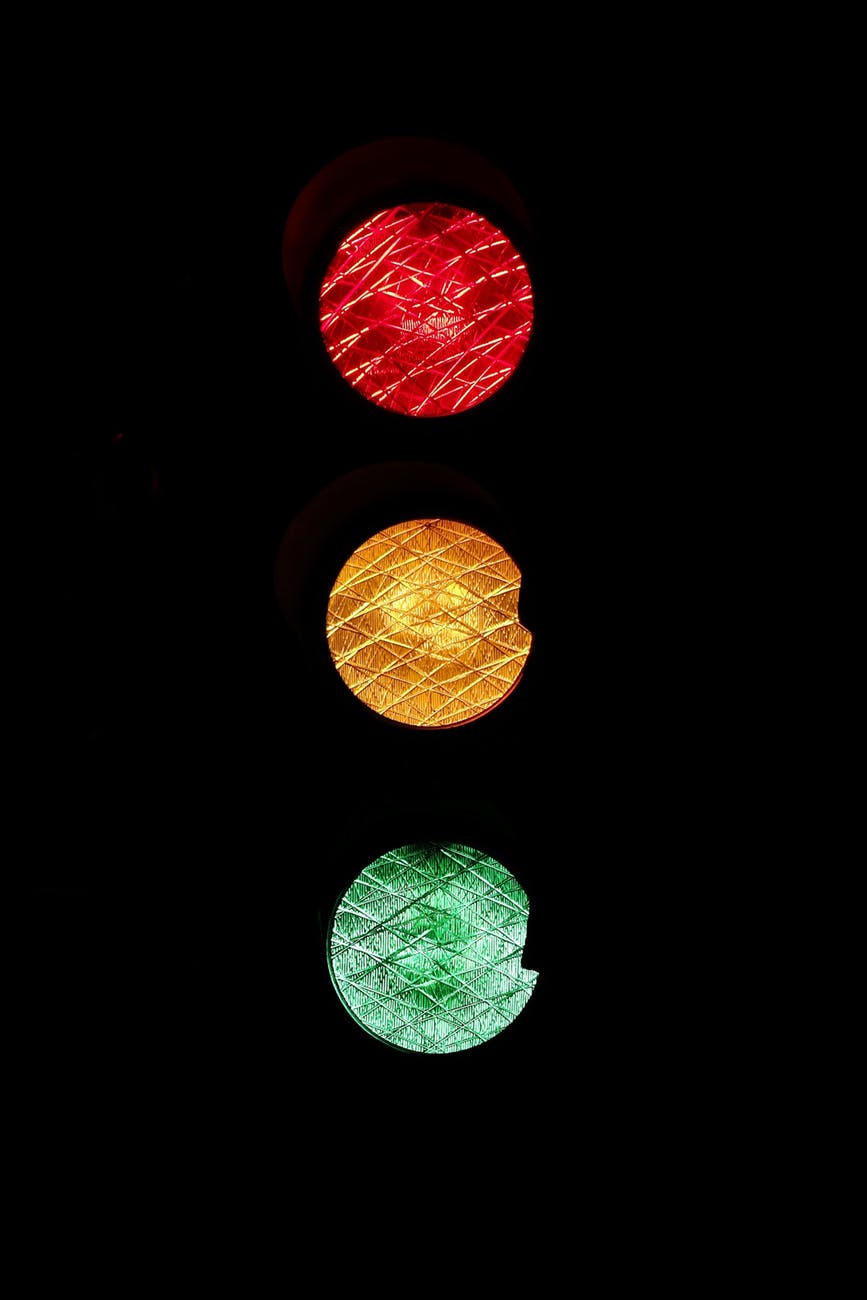 Work to install a new pedestrian crossing, including associated power and footway works at St Andrews University's Eden Mill Campus, Main Street, Guardbridge will start on Monday 3rd May for two weeks.
Two-way temporary traffic signals will be in operation 24 hours a day and will be under manual operation between 7am and 7pm each day.
Delays are expected and alternative routes should be used where possible.