Published Date: Nov 8th, 2021
This article is more than 1 year old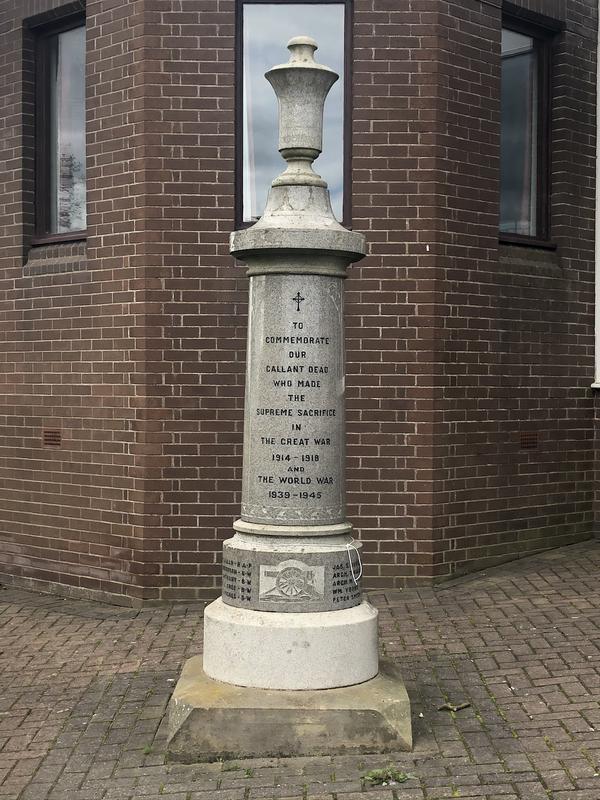 "At the eleventh hour on the eleventh day of the eleventh month – we will remember them."
Thursday marks 103 years since World War One ended, at 11am on the 11th day of the 11th month, in 1918.
In the run up to Armistice Day, Fife Council has been made aware that a local Cowdenbeath man's name is missing from the Hill of Beath War Memorial.
Private George Haldane Haddow, 2932875, 1st Battalion Black Watch (Royal Highlanders) was Born 1919, Cowdenbeath, Enlisted Cowdenbeath, Residence Hill o Beath, Killed in action 12th June 1940.
Fife Council is planning to add Private Haddow's name to the Hill of Beath memorial and is appealing for anyone who knows of other people, who gave their lives in either of the World Wars from Fife, whose names do not currently appear on their town/village's war memorial, to get in touch. If you do, please send the following information:
Full name
Date of birth
Date they died
Regiment
Service number
to:
Gary Daniell
Community Development Team Manager