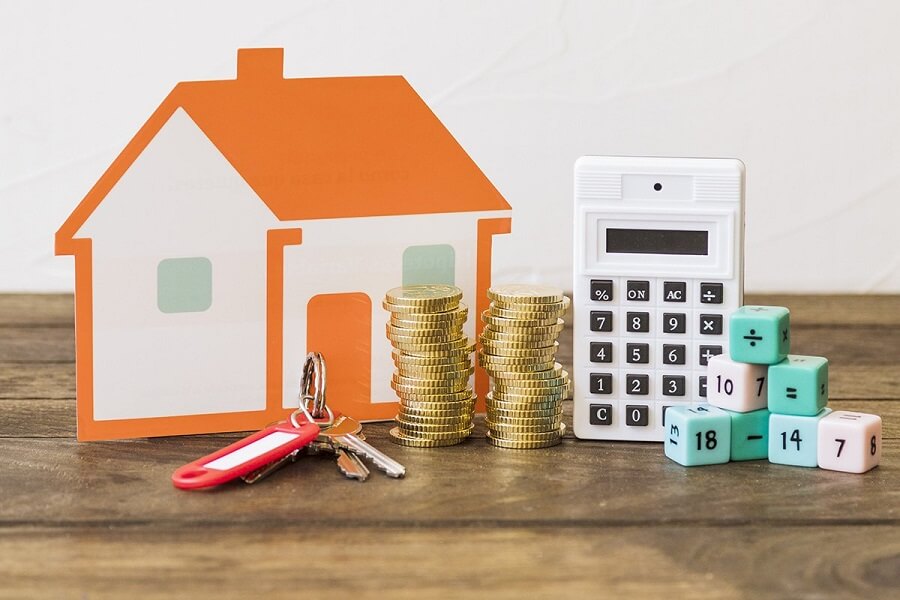 Despite the rather wet weather, youngsters happily turned out in Oakley on Saturday (9 Oct) to celebrate the official opening of the Skate Park by Provost Jim Leishman. After much enthusiastic fundraising the people of Oakley were finally able to celebrate their achievement in getting the skate park built.
Fife Council agreed to provide almost £25,000 towards the park but the remainder would need to be raised. In 2017 a Skate Park Committee was formed. It included young people and other local members of the community and was supported by a Fife Council local community education worker. They all worked tirelessly to fund raise the remaining proportion of the costs.
As well as fundraising, which included sponsored walks, sponsored cycles, a 3G swing, bake sales, band nights and raffles, the group applied for numerous match funding. They were faced with many setbacks and delays, not least from Covid which meant the building of the park, due to start in Spring 2020, was brought a halt. Undaunted, the group managed to secure the extra funding in record time.
Provost Jim Leishman said "The young people of Oakey and the community as a whole should be very proud of their enthusiasm and hard work. I'm sure they must be over the moon that the skate park is finally finished. I'm told that it's been super busy ever since the last piece of concrete was dry. It's just a bit unfortunate that these wet conditions mean they are not able to demonstrate their skills today."