Published Date: Jan 4th, 2021
This article is more than 2 years old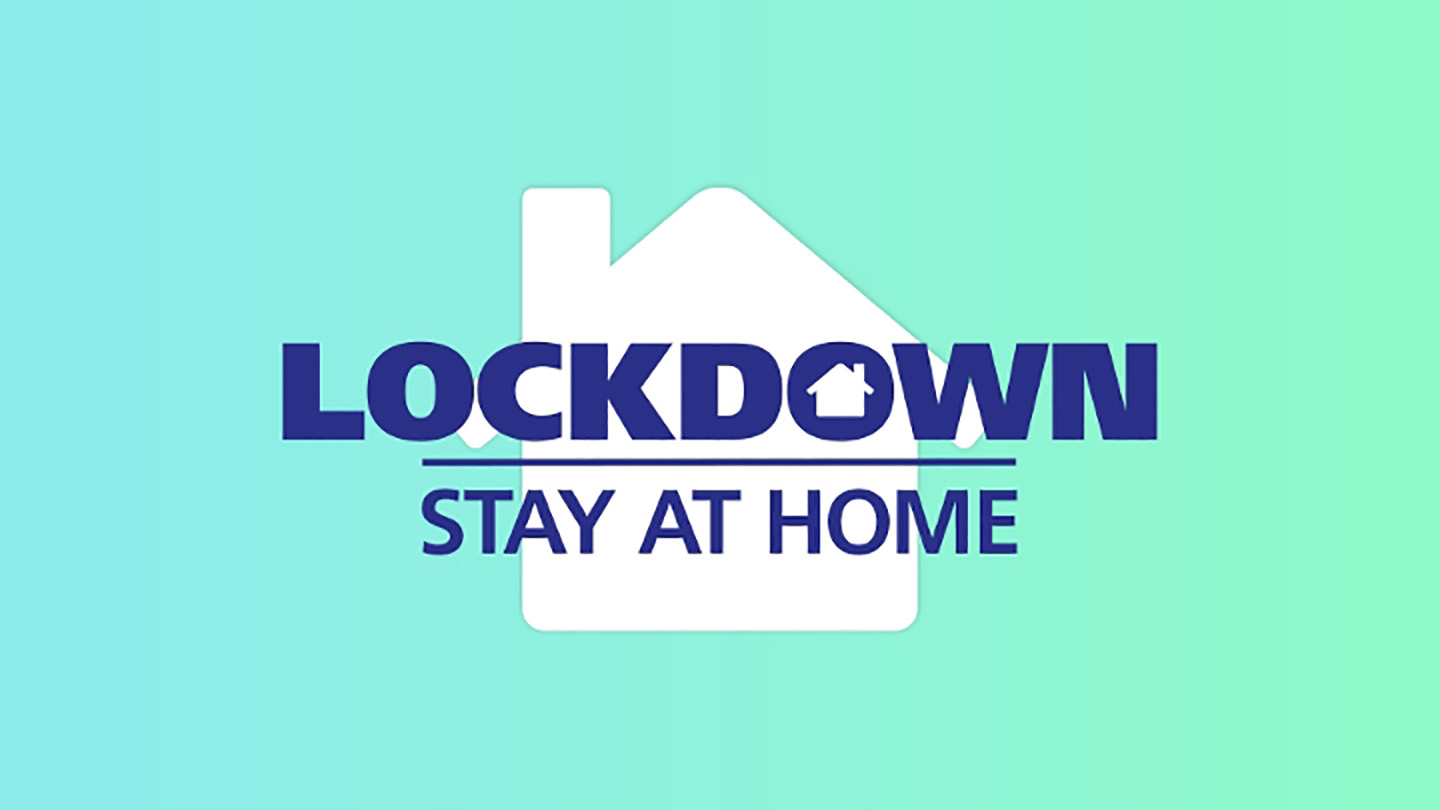 Fife Council Co-Leaders urge everyone to stay safe and stick with it following today's (Monday 4th January 2021) Scottish Government announcement that stricter lock down restrictions will be enforced until the end of January.
Councillors David Alexander and David Ross, Co-Leaders of Fife Council, said: "The new variant of the virus, and the impact it is having, dictates that action has to be taken. It's important that we all continue to follow the public health guidance and help reduce the spread of the virus by staying at home. We know it's tough, but we all have to work together to keep our loved ones safe and healthy and protect the NHS.
"The Scottish Government has also advised that schools will remain closed until February 1 with pupils moving to online learning from January 11. Our school communities are geared up to move to online learning arrangements and parents and carers will be updated directly via their school.
"Our reassurance to all Fifers is that essential services will continue and help and support is available if you need it. More information is on www.fife.gov.uk/coronavirus. If you, or someone you know is not online, call the Fife Covid Community Helpline on 0800 952 0330. We're open 24/7 to help and support people through emergencies too."
Full details of new restrictions can be found on the Scottish Government website www.gov.scot