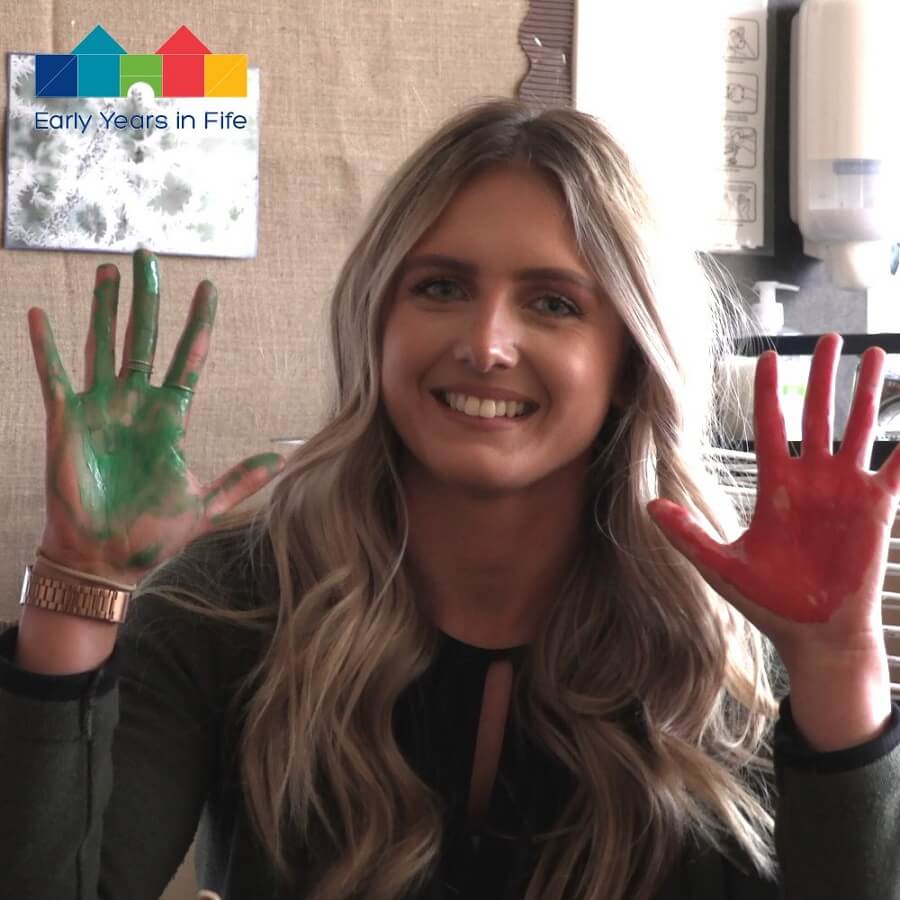 Early Years Officer Modern Apprentice training with Fife Council has been so successful we will be reopening the Modern Apprenticeship in early June 2021.
Throughout the restrictions our trainees have been able to continue their studies and we now have over 200 early years officers either in training, or having completed their training with us, are now in employment.
The development of Fife's younger children continues to be a high priority for Fife Council. We understand that we need people from a whole range of backgrounds and experience to create a team. If you have decided to change direction in your working life or you have been away from working life for a while, this is an opportunity open to all.
Councillor Craig Walker, Convenor of Education and Children's Services, said "Following the success of the training delivered over the last few years, we're delighted to be able to offer more of these rewarding apprenticeships. This is a very satisfying career that makes a real difference to children's lives.
"The apprenticeship scheme allows people to gain valuable experience on the job and develop new skills. At the same time, they gain essential SVQ qualifications which opens up a range of new career opportunities."
To keep up to date with application go live dates and deadlines follow the Fife Council Facebook page and watch out for more news on this Fife Council website.