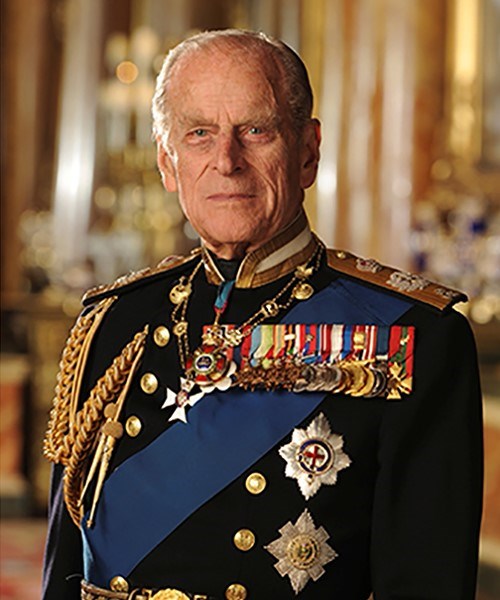 Statements from HM Lord Lieutenant of Fife and the Provost of Fife
The people of Fife join with the whole country in being deeply saddened by the death of HRH The Duke of Edinburgh.
There is a profound feeling of gratitude for his contribution to the life of the Nation. After active service in the Royal Navy, he gave a long lifetime of service to The Queen and country, offering his own contributions from a wide range of interests including science and technology, nature and environment, sport and industry. The Duke supported over 700 charities, but one of the most widely known and respected is the Duke of Edinburgh Award Scheme, which has enriched the lives of generations of young people. On behalf of everyone in Fife, I send our sincere condolences to Her Majesty and the Royal Family.
Robert W Balfour
HM Lord-Lieutenant of Fife
I was very sad to hear about the death of His Royal Highness The Duke of Edinburgh. Prince Philip has visited Fife many times along with Her Majesty The Queen and showed great interest in local industry, culture and heritage. He has been a superb support to our Queen since her investiture in 1952 and is known particularly for his Duke of Edinburgh Award Scheme, which continues to transform the lives of young people. I will be sending a personal message of condolence from the people of Fife to Her Majesty today.
Jim Leishman MBE
Provost of Fife
Online Books of Condolence are open to allow people to pay their respects. In line with current restrictions, the Royal Household has requested that members of the public do not leave floral tributes. For more information and updates: https://www.gov.scot/publications/coronavirus-covid-19-duke-of-edinburgh-mourning-guidance/