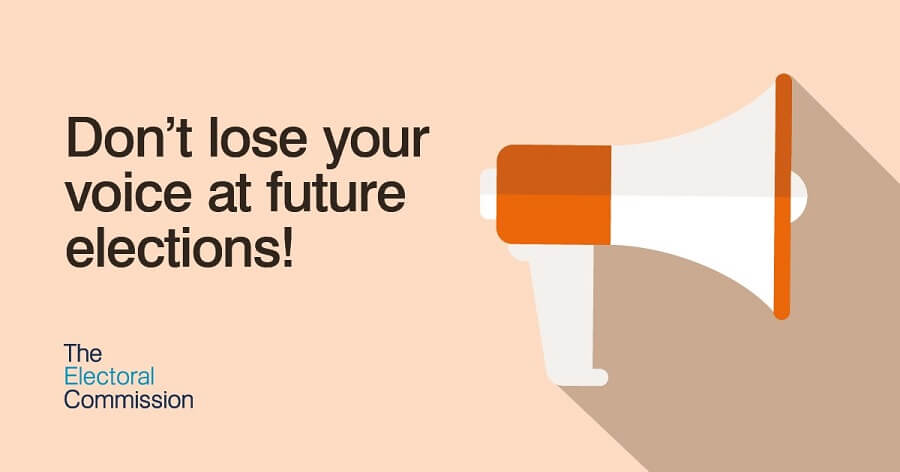 FIFERS are being warned not to lose their voice on decisions that affect them by making sure their electoral registration details are up to date.
With council elections taking place in in May 2022, this is an important opportunity for residents to make sure they can take part.
Annual canvass forms were sent to every household at the start of August to check that the electoral register is up to date, and to identify any residents who should be registered but are currently missing. With all nationalities able to vote in local elections in Scotland, this will be an important opportunity to ensure these new voters can get onto the electoral register before next year's local government elections.
Lindsay Thomson, Electoral Registration Officer for Fife, said: "Anyone who wants to vote must be registered so if you haven't already, simply check the form and reply as soon as possible.
"It's also important to include 14- and 15-year-olds on the form as 16-year-olds are able to vote in next year's council elections. This is so they are on the register when they become old enough to vote."
Lindsay continued: "To make sure as many people as possible can have their say in any upcoming elections, electoral registration canvassers will also be out and about across Fife from Monday (18 October) over the next few weeks.
"As we carry out this important work to update the electoral register we continue to follow public health guidelines, including respecting social distancing. If one of our canvassers visit you, I would encourage you to take the time and complete the online form with them if you haven't already so that you don't lose your vote".
People who have moved recently are also particularly encouraged to respond and check their details. Research by the Electoral Commission indicates that recent home movers are far less likely to be registered than those who have lived at the same address for a long time. Across Great Britain, 92% of people who have been at their property for more than sixteen years will be registered, compared to 36% of people who have lived at an address for less than one year.
Andy O'Neill, Head of Electoral Commission in Scotland, said: "It doesn't matter where you were born. If you are aged 16 and over you are able to vote in elections in Scotland but only if you register to vote first. Checking the messages that you will get from your Electoral Registration Officer is the easiest way to see if you're registered to vote. If you're not, make sure you provide the necessary information to your Electoral Registration Officer when it is needed and register to vote online at www.gov.uk/register-to-vote."