Published Date: Apr 1st, 2021
This article is more than 2 years old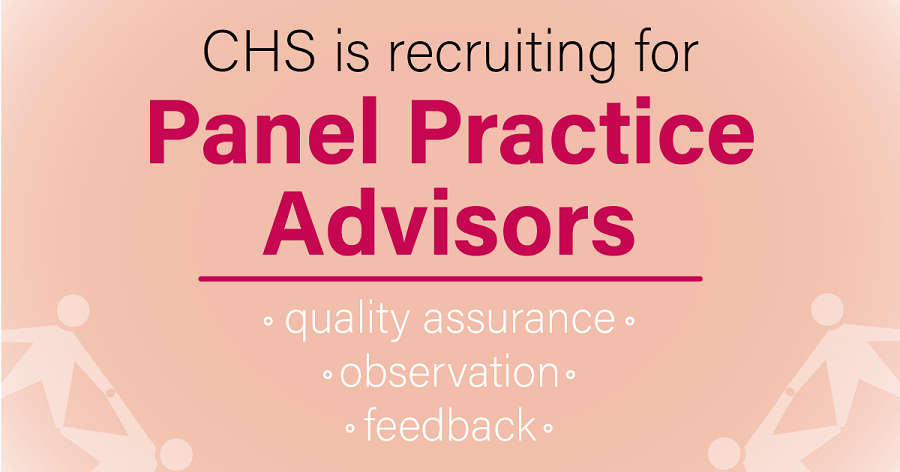 Children's Hearings Scotland's Fife Area Support Team is looking for committed and enthusiastic people to join as Panel Practice Advisors. This is a much-valued volunteer role and helps to ensure we deliver high quality hearings in a child centred and consistent way.
Volunteer Panel Members take part in children's hearings. Their role is to listen and make legal decisions with and for infants, children, young people and their families. As a Panel Practice Advisor, you will work as part of an Area Support Team, the team that supports Panel Members at a local level, and will be responsible for interviewing and recommending Panel Members for appointment and reappointment.
Our Panel Practice Advisors observe Panel Members within children's hearings, highlight best practice and feedback on areas where improvements can be made to ensure the strongest possible decisions are being made for infants, children and young people in their hearing.
Fife Area Support Team is seeking to recruit a number of Panel Practice Advisors. The Fife team is third largest Panel area in Scotland and in this critical role, you will actively support around 150 Children's Panel Members.
We would like to hear from you if you have good assessment, observation, interviewing and communication skills and can work in a flexible way.
To find out more about the role, we would welcome you to join us at a virtual information session, hosted on Microsoft Teams, on Tuesday 20 April 2021. To book a space please email Kerry.elliott@fife.gov.uk

To apply online please visit Children's Hearing Scotland vacancies page. The closing date for applications is Wednesday 28 April 2021.