Published Date: Apr 29th, 2021
This article is more than 2 years old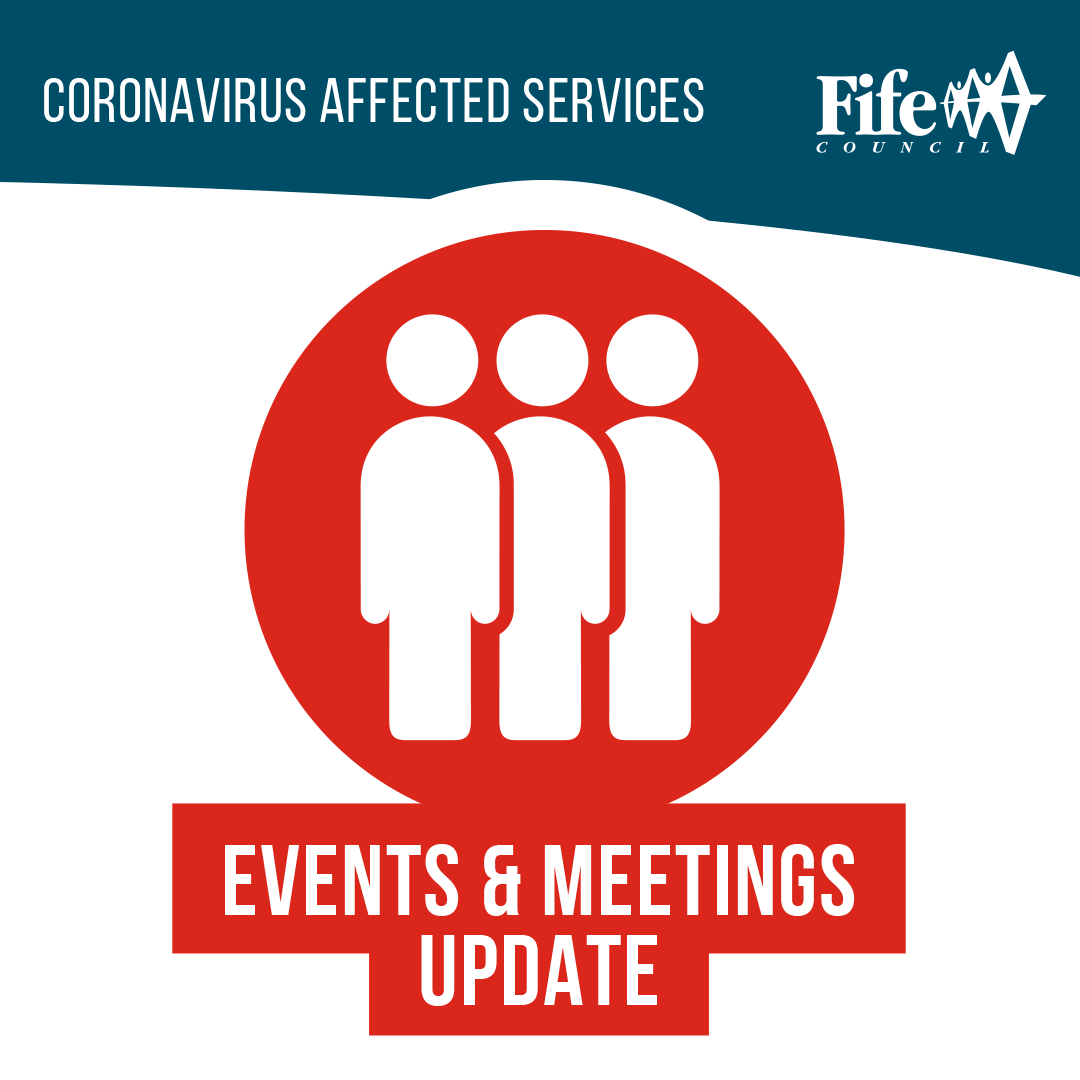 Due to the uncertainty around coronavirus restrictions and the planning time required for the Burntisland Fair, Fife Council has made the difficult decision to cancel this year's event.
Public health concerns are the primary consideration and without assurances on capacity limitations, control requirements and safety measures, the event could present an unacceptable risk.
The council appreciates that Burntisland Fair is an extremely popular event and that this will be disappointing for many. However, the safety and wellbeing of our local communities, visitors, traders and staff is of paramount importance.