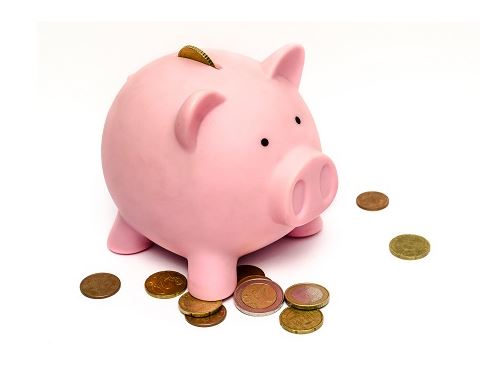 We may be seeing some light at the end of the tunnel but there's no getting away from the fact that Covid-19 has changed all our lives and have left many struggling to cope financially.
However, no-one needs to struggle alone. We are here for everyone in our community, with a range of support available to anyone in need.
That's the reminder from Fife's Co-Leaders David Alexander and David Ross.
Cllr Alexander explained: "We understand the huge impact this virus has had and continues to have on daily life and It's important everyone stays in touch as we go forward.
"As lockdown measures ease and we begin to move slowly and carefully through the recovery phases, this isn't just about restarting services and getting everything back to the way it was. Things will, and should, be different going forward and we want to remind you that there is help available if you're struggling financially."
"We'll be looking at the impact Covid-19 has had on our communities, and what services are most needed to support them through a trying time ahead – socially and economically – as the full implications of this pandemic continue to be felt. And we'll have to consider how we do this in the most effective way, given the impact coronavirus has had on the council's finances as well."
Co-leader, Cllr David Ross added: "Lockdown has been hard on households and businesses everywhere. Many people are now facing financial difficulty, but help is available.
"Our attention has to be focussed on the recovery, ensuring we protect and support those who are most vulnerable and getting our local economy going again.
"I would like to thank people and urge those who can continue to pay their council tax, rent and other bills to keep doing so, wherever possible, so that we can restart services and keep vital services going.
"More information about the help that's available, including benefits that you might now be eligible for that you maybe weren't before, such as Council Tax Reductions and Discretionary Housing Payments (DHPs) are available at www.fife.gov.uk/moneyadvice so it's worth having a look.
"The main thing we want to get across is there is help available, so please get in touch if you need it."