Published Date: Oct 29th, 2020
This article is more than 3 years old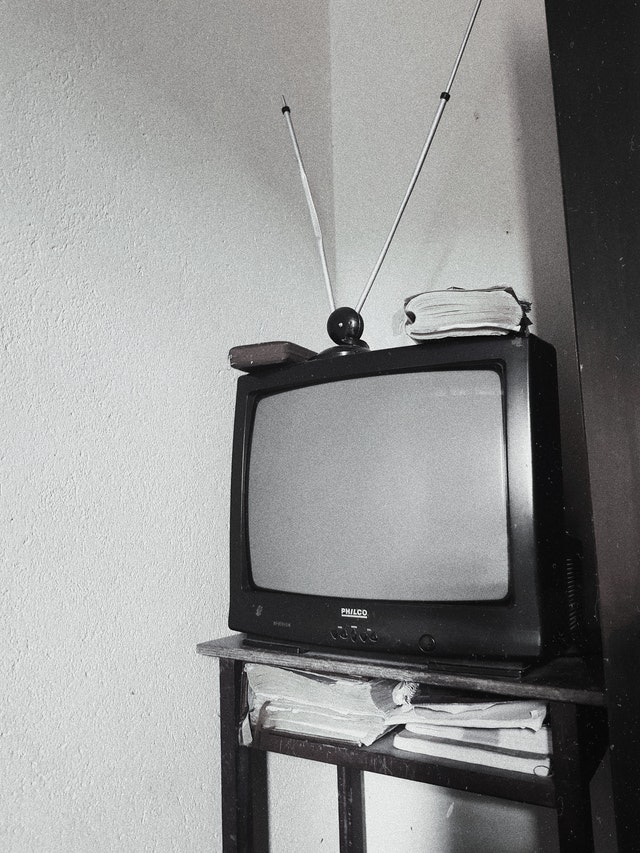 Most of us have become a bit more familiar with our televisions than we used to be in recent times. With changes to the rules relating to people over the age of 75, more people than ever are also now required to purchase a TV Licence. Fife Council's Trading Standards are appealing to the public to get caught up on their favourite show, not caught up in a TV Licensing Scam.
Recent scams reported by consumers include emails and texts about failed Direct Debit payments and expired TV Licences. These often include links to convincing websites waiting for your payment information and other personal details.
Some other things to look out for in these texts and emails include requests for 'urgent payment' or offers of a refund or discount – this won't happen. TV Licensing will also always use your name or part of your postcode, so if your email is addressed to 'Customer', 'Sir' or 'Madam', don't click anything but do report it!
Dawn Adamson, Fife Council Trading Standards' Service Manager, said: "Unfortunately, we're seeing more people falling prey to TV Licence scammers. These scammers often use very convincing tactics, however, there are some things consumers can do to keep safe.
"Make sure any emails you receive are from donotreply@tvlicensing.co.uk or donotreply@spp.tvlicensing.co.uk.You won't be contacted by any other email address.
"Make sure any licence number shown on the text or email is correct. You can find your licence number on letters sent by TV Licensing.
"As with all suspect texts and emails, double-check the spelling and grammar used. This could be a tell-tale sign.
"And if you're ever in doubt, don't give out any personal information."
TV Licensing has compiled a helpful guide on how to spot TV Licensing scams which can be found at www.tvlicensing.co.uk/faqs/FAQ288
For advice on all types of scams, you can contact Advice Direct Scotland at consumeradvice.scot or on 0808 164 6000.