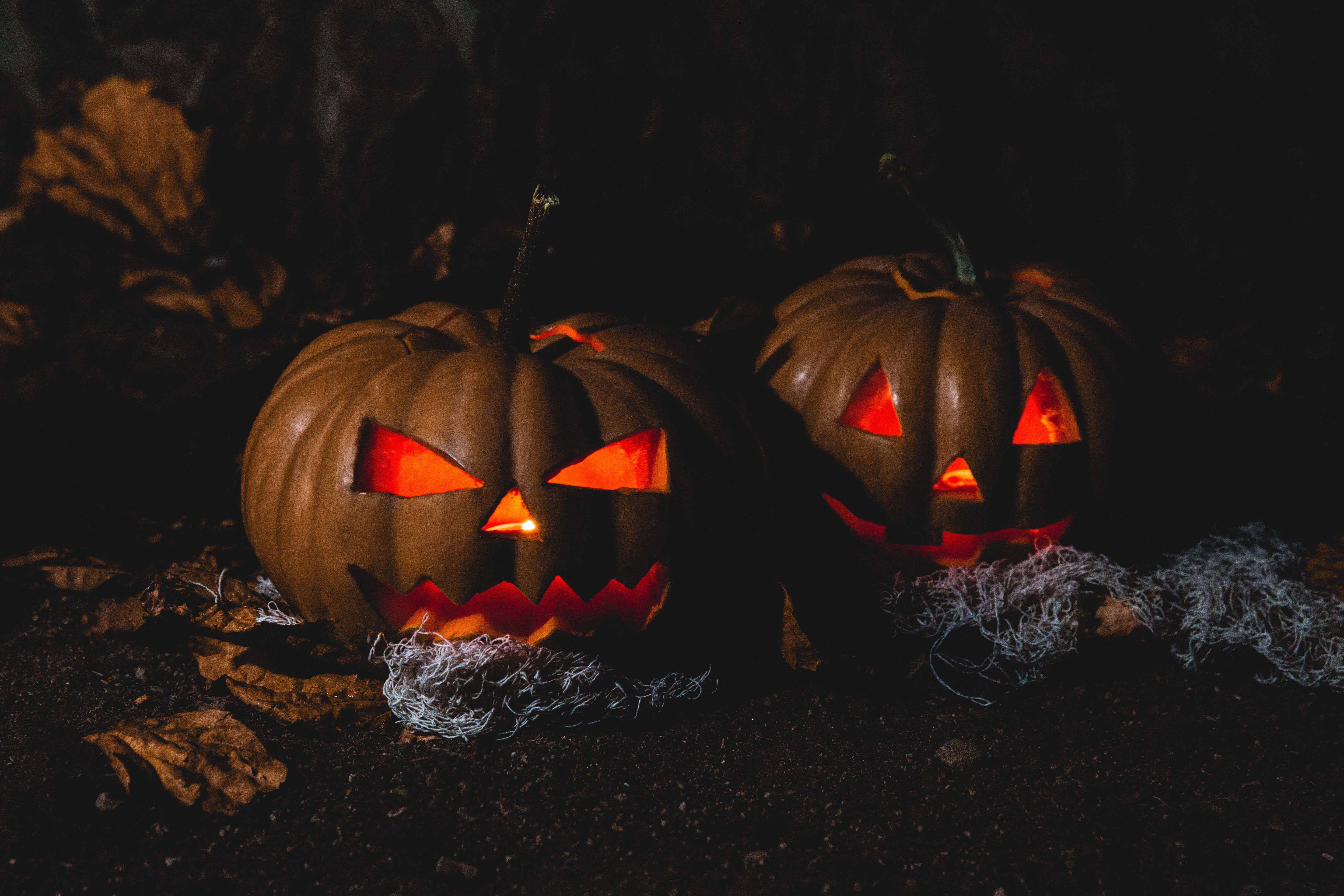 This year the Halloween and Bonfire season looks set to be quite different due to the current Covid-19 pandemic. Fife Council Trading Standards are advising on how to stay safe.
We may be restricted in how we can meet up and celebrate under current Scottish Government stipulations, but there are still ways to ensure kids can safely have fun. As things stand, if you do decide to go guising please generally be aware, adhere to social distancing, and stick to 'the rule of 6'.
Costume safety, particularly with regards to flammability, should also be given serious consideration. Children's costumes should be CE marked which shows that they have been tested against appropriate standards. Please try to buy from well-known and trusted retailers and take extra care when buying online. Keep children away from and do not allow them to carry naked flames such as candles, pumpkin lanterns and sparklers particularly while in costume.
Alternatives to the traditional trick or treating include virtual online costume competitions, Halloween themed quizzes, spooky online storytelling and Halloween themed meals.
Unfortunately, due to the current measures in place to restrict the spread of Covid-19 many community bonfires are unlikely to take place this year. This may result in families considering garden firework displays. If you decide to do this then please consider the size of your garden when buying fireworks and buy appropriate ones for the space (some fireworks need a 25 metre exclusion zone). If you are having a bonfire you should consider informing neighbours, what you are burning, whether you are in a smoke control area and how you intend to keep the fire under control. Also be aware that there are restrictions on when fireworks can be set off. The normal curfew is 11pm although this is extended on bonfire night to midnight.
Further guidance on setting off fireworks safely can be found at the Fire and Rescue Scotland website
Fireworks should only be bought from retailers who hold the appropriate safety licence. These licences are only issued to retailers who can meet the storage requirements. Market stalls and mobile sales of fireworks are not allowed (i.e. door to door sales, sales from vehicles or selling in car parks) and should be avoided. Fireworks should also now carry the CE mark to show they are compliant with appropriate regulations.
We hope that despite the curbs in place that you still find a way to have fun at Halloween and on Bonfire Night this year. The advice given however is based on present Scottish Government advice and guidance which, as everyone is aware, is subject to change at very short notice. Please ensure before embarking on any kind of festivities that you are up to date with current measures put in place to stop the spread of the Covid-19 virus. They can be found at www.gov.scot/coronavirus-covid-19/