Published Date: Dec 14th, 2020
This article is more than 2 years old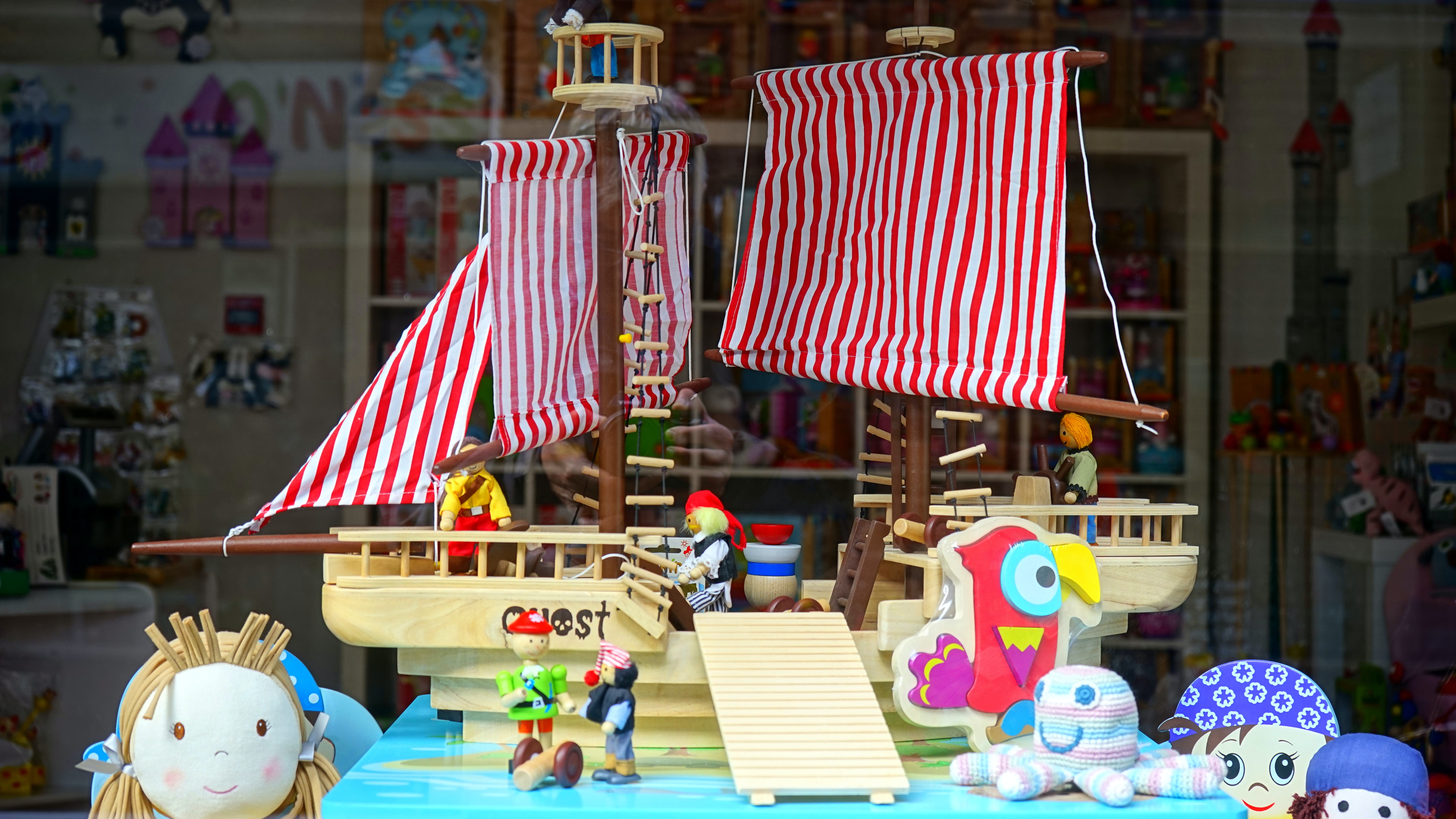 It's the time of year where people are taking to the shops, whether in person or virtually, in order to make sure that just the right things are waiting under the tree on Christmas morning.
With that in mind, Fife Council's Trading Standards Team is taking the opportunity to remind people of the importance of Toy Safety, and sharing the Office of Product Safety and Standards top tips for staying safe:
Take the time to read any warnings or instructions and check the age restriction.
Make sure that the toy is suitable for the recipient. Remember that some toys may not be appropriate for children with special educational needs or certain disabilities.
Check that there haven't been any product recalls.
Beware of potential hazards, such as loose ribbons which may cause strangulation, or loose parts or unsecured batteries which may be a choking hazard.
Buy genuine toys from known and trusted retailers.
When purchasing toys or other in-demand goods online, it's often not immediately clear on first viewing if the item provided is genuine or a close copy, however counterfeit goods are likely not manufactured to the same safety standards as genuine goods. This can mean toxic chemicals, dangerous electrics and serious choking hazards.
Some things to take into consideration when looking to confirm the legitimacy of goods include the presence safety markings; the inclusion of instructions or warning labels; and any paperwork included in the packaging. Unfortunately, if any of these are missing, this may be a warning sign, and consumers should get in touch with the retailer they purchased the product from as soon as possible.
It is also always worth remembering that for most goods you buy online you should have a cooling-off cancellation period, which doesn't end until 14 days after the goods are received. Exceptions to this include bespoke or personalised goods, and those likely to deteriorate rapidly.
Dawn Adamson, Service Manager of the Fife Trading Standards Team said: "Toy Safety, and Product Safety in general, is important to take into consideration when purchasing goods online. Consumers should try and ensure they are purchasing from reputable retailers by doing a bit of research and seeking out customer reviews of the firms they are thinking of making a purchase from.
I'd strongly urge the public to follow the guidance given by the Office of Product Safety and Standards, and to remember that if a popular brand name item is selling at a price that seems too good to be true compared to normal expectations, then it probably is, so extreme caution would then be advised."
Consumers who think they may have purchased dangerous or counterfeit goods can get legal advice and help by calling Advice Direct Scotland on 0808 164 6000.