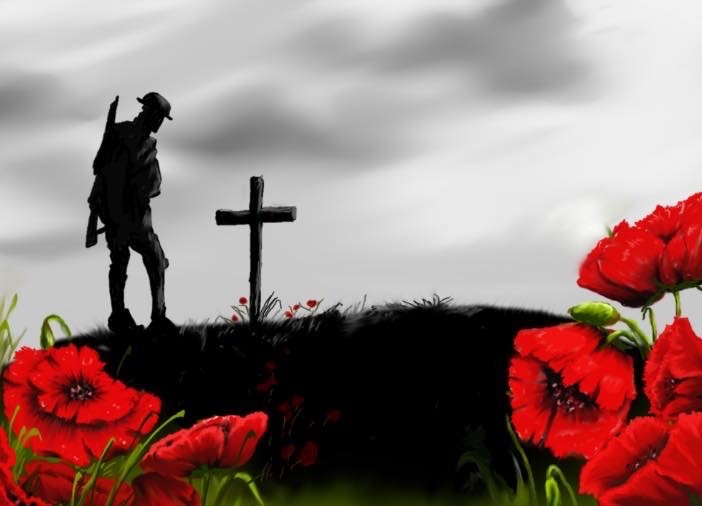 THINGS may be very different this year but remembering our fallen is something Covid-19 won't stop us from doing.
This year, we need to remember in different ways. We can't hold the usual large events at memorials and have parades and bands. But this doesn't mean that we can't mark the occasion in some way.
Many of the usual events may have been cancelled but some will still be available online, which you can watch from home. The service from the Cenotaph in London will also be on TV as usual.
Fife Council's Armed Forces Champion, Councillor Rod Cavanagh, has provided some details about what will be happening more locally. He said: "We'll also be streaming a Remembrance Service online which you will be able to watch and take part in – keep your eye out for the link, which we'll publish soon.
"Your local church may still be having a special Remembrance Day service to mark the occasion, but remember, you will need to book a place in advance as seats will be limited.
"I do also believe there may be some very small services taking place at memorials around Fife for wreaths to be laid. However, I would encourage you not to attend these; rather stay at home, watch the services on TV and online and at 11am, stand on your doorstep along with your neighbours and observe the two-minute silence. Some of you may also wish to do this on the 11th November at 11am.
"Government guidance of course may change between now and November, however it's more likely that restrictions will become stricter, so please keep up to date with any changes in the coming weeks."
If you have any questions about Remembrance Sunday events across Fife please email civic.office@fife.gov.uk or contact your local church or British Legion office.