Published Date: Apr 3rd, 2020
This article is more than 3 years old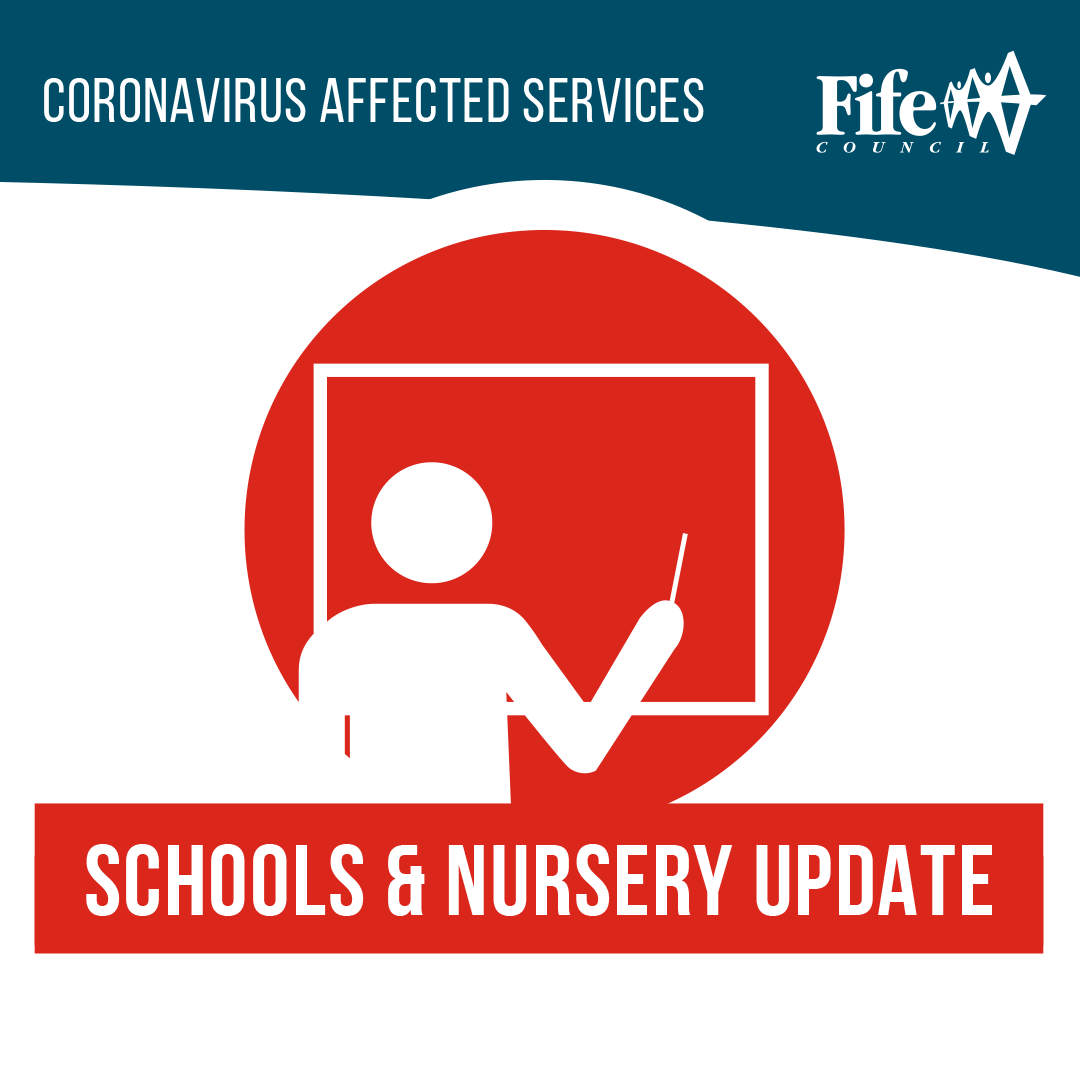 The SQA, Scottish Qualifications Authority, has provided an update https://www.sqa.org.uk/sqa/93777.html on arrangements for the young people, who had been due to sit exams in May.
We will be providing you with more information following the next update from SQA on 20 April.
Please be reassured that we have until 29th May to submit estimates for our young people completing National 5, Higher and Advanced Higher qualifications and until 22nd May to submit results for National 2, 3 and 4 courses and freestanding units for National 5, Higher and Advanced Higher.
Maria Lloyd, Head of Service, said: "We have already been discussing our processes and procedures with our Secondary Headteachers to ensure we get the best possible outcomes for all of our young people. The extension to deadlines for estimates and results is welcomed as it will allow us to continue these discussions with all subject teachers in the coming months. Across all of our schools, we are working together to ensure that our young people get recognition for their hard work and receive the qualifications they deserve. "