LOCAL people in Guardbridge have had their say online on how to spend £20,000 from the Local Community Planning Budget to improve the area and support people to become more active and improve their mental health and wellbeing.
The consultation was organised by Fife Council to involve people in local decision-making about how to improve their village and make it a place where they feel they belong to their community, enjoy their environment and have access to open spaces or community facilities.
Using an online system, CONSUL, community groups and voluntary organisations from Guardbridge were invited to propose and vote for a number of projects for the local area which would succeed in creating a thriving place, reducing inequalities and tackling social isolation.
Prior to the consultation, Councillor for Ward 17, Jonny Tepp said, "We are pleased to support this participatory budgeting exercise and we hope that the residents of Guardbridge will get involved in a conversation about how to make improvements that they would like to see. Guardbridge has seen a tremendous amount of activity recently, with investment in the new University Campus and a new major housing development. This is an opportunity for residents to have their say on what would make a difference for them."
Based on votes, seven projects are due to benefit from the funding as decided by local voters:
Christmas Lights
Outdoor Exercise Equipment
Community Cabin Equipment
Community Flag
Christmas Tree Replacement
Calisthenics Park
Community Garden Seating
Cllr Tepp and other local councillors, Tim Brett and Bill Connor thanked the members of the community who participated as well as Fife Council's local community learning and development team, saying, "We very much look forward to seeing the projects progress and hope that the community will enjoy the benefits from this exercise."
Given the high quality of the remaining projects that had applied for funding, Fife Council is supporting them to source alternative monies.
Guardbridge Community Council, who supported the participatory budgeting exercise said, "Guardbridge Community Council was pleased to see so many projects and suggestions put forward for a share of the available funding and are delighted that a variety of projects have been funded, which will hopefully see Guardbridge become a fitter, healthier, happier and better place. Residents are thanked for their engagement with the project and taking the time to vote. The Community Council is always happy to hear from residents with community concerns and has vacancies on the Council if anyone is interested please contact us either via Facebook www.facebook.com/GuardbridgeCC/ or by email guardbridgecc@gmail.com."
Caption: Impressions of how the proposed Calisthenics Park and Exercise Equipment may look after projects are completed.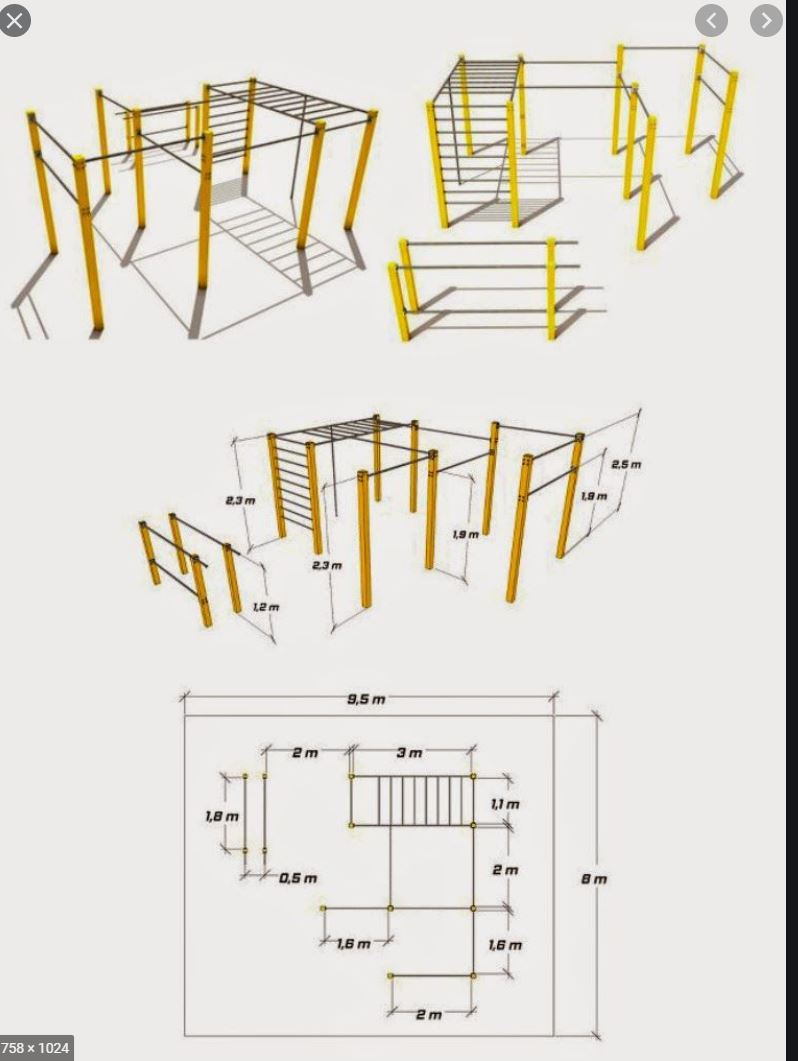 Related Services