Published Date: Nov 13th, 2020
This article is more than 3 years old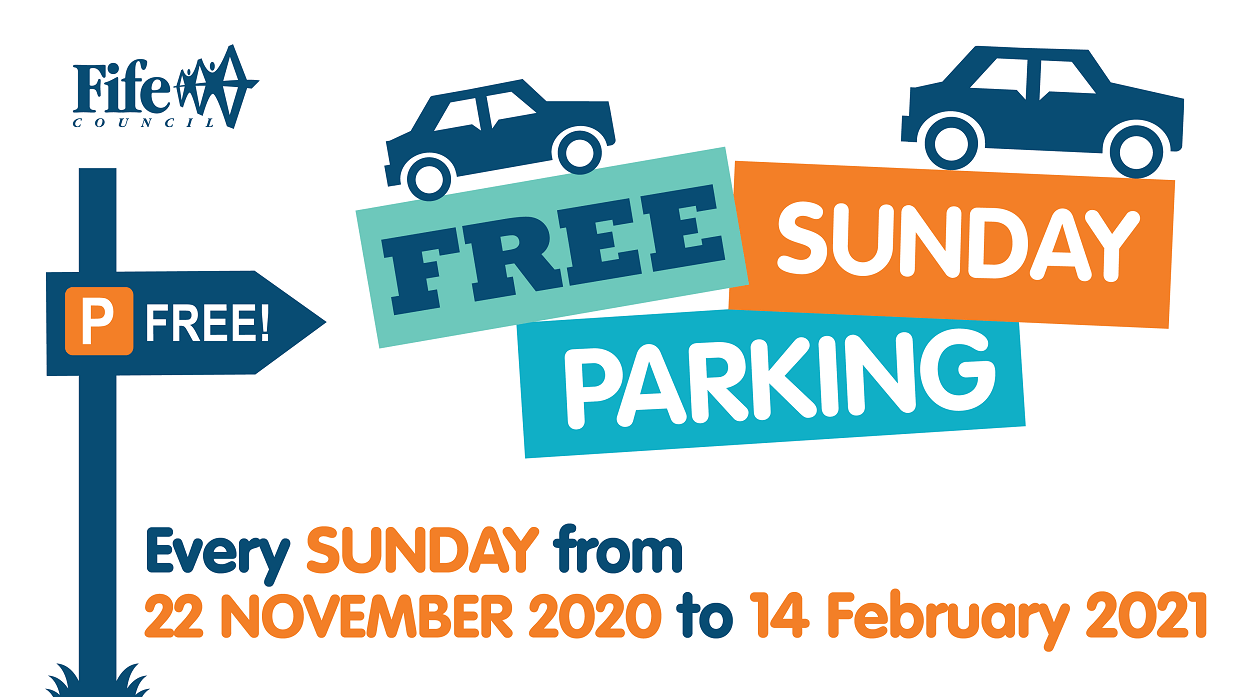 Free Sunday parking will once again will be on offer in the town from Sunday, November 22 until February 14, 2021.
All Fife Council run car parks and charged on street parking bays will be free on those Sundays to encourage shoppers into the town following the success of a similar scheme last year.
Shirley Melville, Team Manager for Dunfermline explained: "Supporting our local businesses is more important than ever this year so it's great that we are able to offer free Sunday parking again.
"We hope local people will take advantage of this and shop locally - and safely - this Christmas."