Published Date: Jul 2nd, 2020
This article is more than 3 years old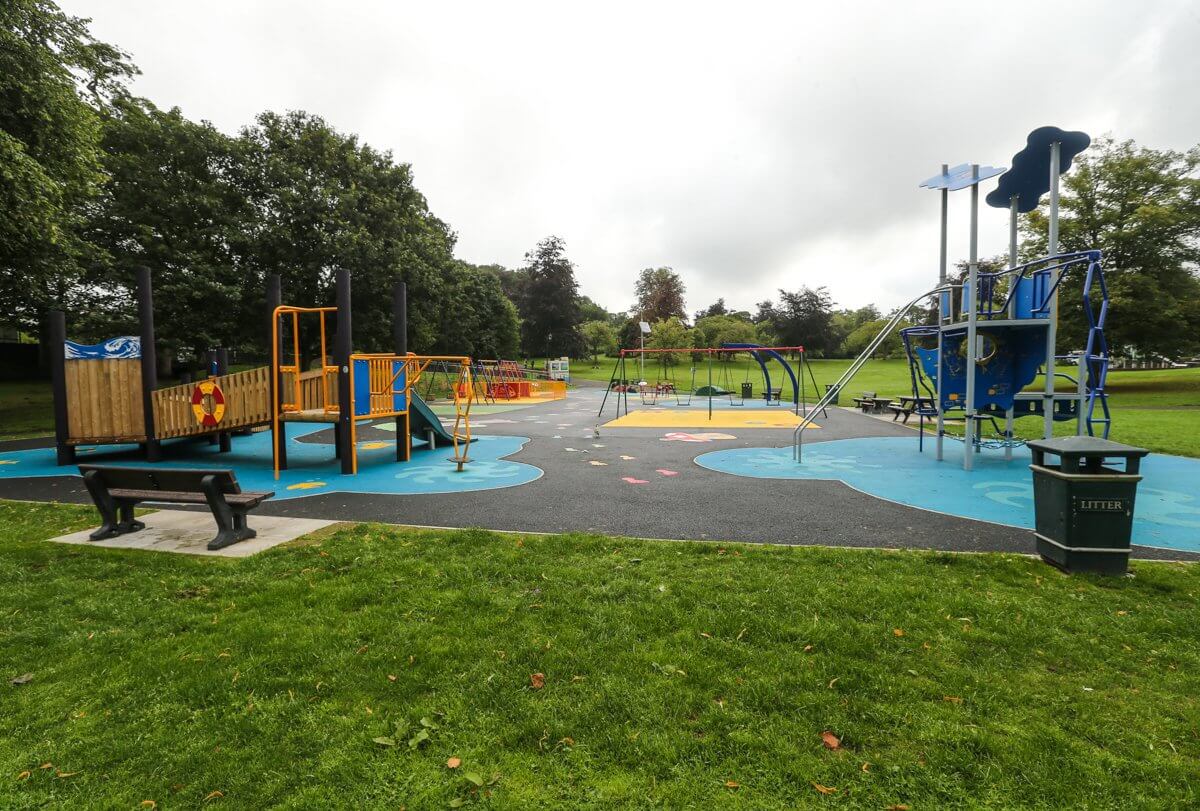 Today (29 June) Fife's play parks, outdoor gyms, skate parks and multi use games areas are re-opening.
Following the latest advice from the Scottish Government we're re-opening our outside play facilities on Monday 29 June 2020.
We're putting up safety signage at these facilities asking the public to:
wash their hands before using any equipment,
follow physical distancing rules,
cough or sneeze into tissue or elbow, and
always be respectful and considerate of others.
Andy MacLellan, Team Manager said: "It's great we're re-opening our outdoor play facilities in time for the school holidays but need to continue following the Scottish Government's guidance on this.
"We look forward to welcoming communities back to our parks and open space facilities, whilst reminding everybody to continue observing physical distancing, regular hand washing, and use a common sense approach."