Published Date: Aug 21st, 2020
This article is more than 3 years old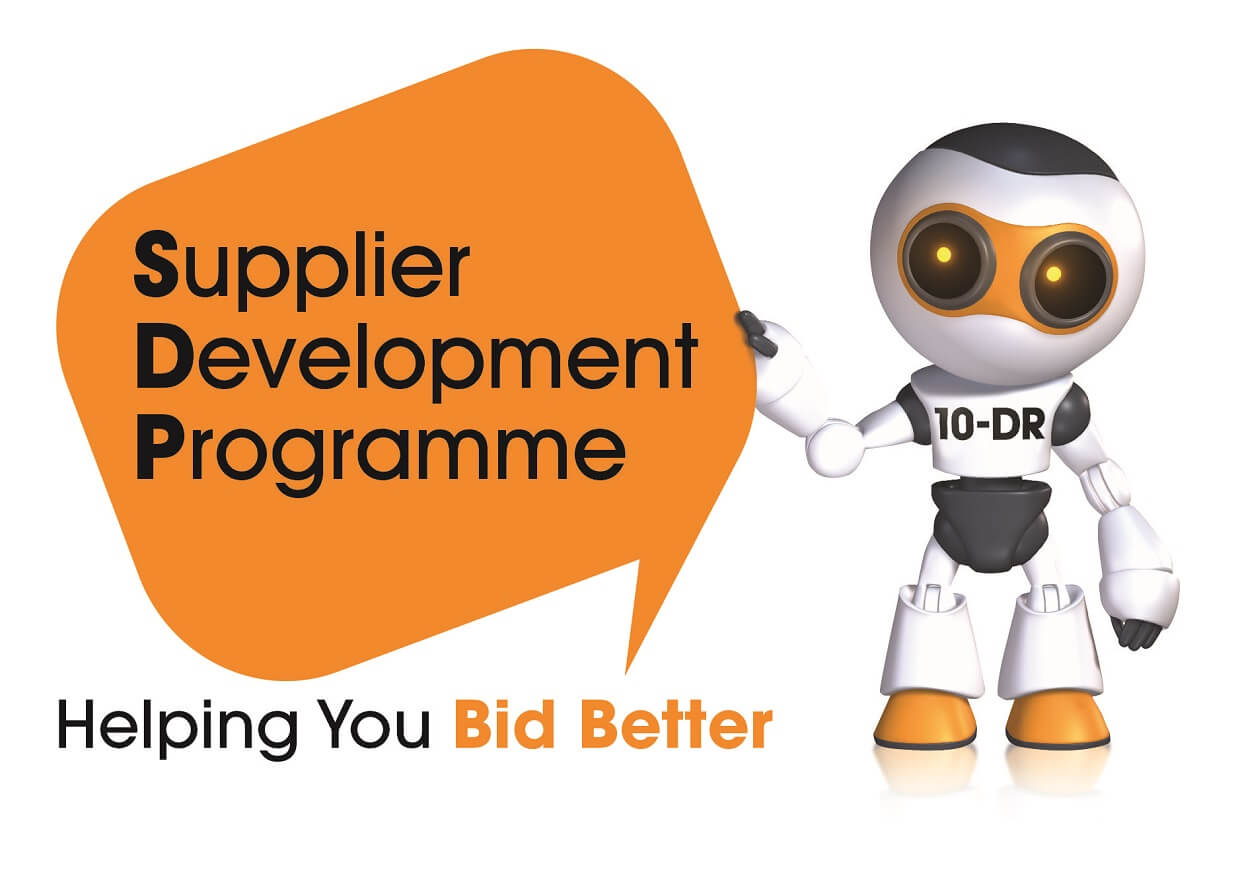 As the third largest local authority in Scotland, Fife Council continues to work with and support businesses across Fife to improve and increase tender writing skills and access public and private sector contract opportunities, to allow future business development and growth within, and outwith Fife.
Fife Council, along with 31 local authorities across Scotland, are registered partners of the Supplier Development Programme. Fife Council is committed to providing support to the local business community to enable them to tender for contracts and supply chain opportunities, to ultimately support the economic growth of the area.
Fife delivered 10 face to face workshops during 2019/early 2020, supporting over 90 businesses.
Fife Council's Supplier Development Programme provides support to Fife business members in 3 main ways:
Raising awareness of the opportunities for SME's from the public and private sector.
Increasing business readiness to tender.
Assisting SME's in accessing tender opportunities through specialist advisory services
Pamela Stevenson, Economic Development Manager at Fife Council and Supplier Development Programme Board Member commented: "Fife continues to support and champion the programme, along with a number of public and private sector buyers to ensure and encourage partnership working. There has been no greater opportunity, in light of where we are, as a result of Covid-19, for businesses to assess their offering to determine where they can fit in to supply chains within and outwith local regions. The programme supports businesses become tender ready to ensure opportunities can be successfully achieved."
Fife Council are exhibiting as part of the third annual Meet the Buyer North virtual event which takes place on 2 September 2020. This will provide an opportunity for businesses to spend one day - or part of one day - to meet buyers, from both the public and private sector, to support efforts towards economic recovery from the COVID-19 crisis.
To date, more than 1,000 suppliers have registered to attend the virtual Meet the Buyer North event. In addition to virtual exhibitions from the Scottish Government, confirmed buyers include Aberdeen City, Aberdeenshire, Fife, Highland, Moray and Shetland Islands Councils. Exhibitors also include the Scottish Environment Protection Agency (SEPA), Highlands and Islands Enterprise, the Scottish Procurement Alliance and SELECT, the trade association for electricians.
The virtual event is free to attend, and businesses must register for a free account on the Supplier Development Programme website in advance.
Should you be interested in finding out more about tendering support available to you and becoming a Member of Fife's Supplier Development Programme, contact fifemeansbusiness@fife.gov.uk.
Notes
SDP Annual Report can be viewed here; https://www.sdpscotland.co.uk/media-reports/