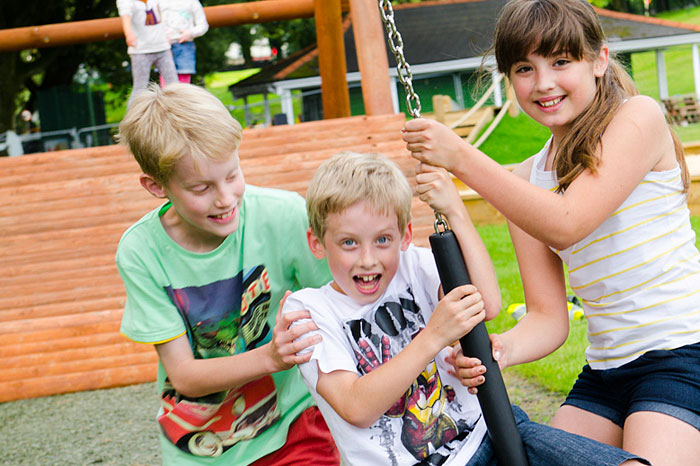 Fife Council's Childcare Services Team provide childcare to families before and after school times.
Due to Covid19 all services stopped in March when the country went into lockdown and schools closed.
The good news for parents is that some services will begin to start back up from mid-August, If cases of Covid remain low and there's no further spike in the r-rate. Schools are set to start back on Wednesday 12 August and we will be working, where possible, to reopen breakfast clubs and after school clubs using a phased approach.
Staff from Childcare Services will be in touch with all families, who we know already use our services, from the beginning of July to discuss childcare requirements.
It is likely capacity will be reduced initially as we reopen services.
You can stay up to date with all information by following us on Facebook at www.facebook.com/FifeChildcareServices For further information about childcare options visit www.parentclub.scot