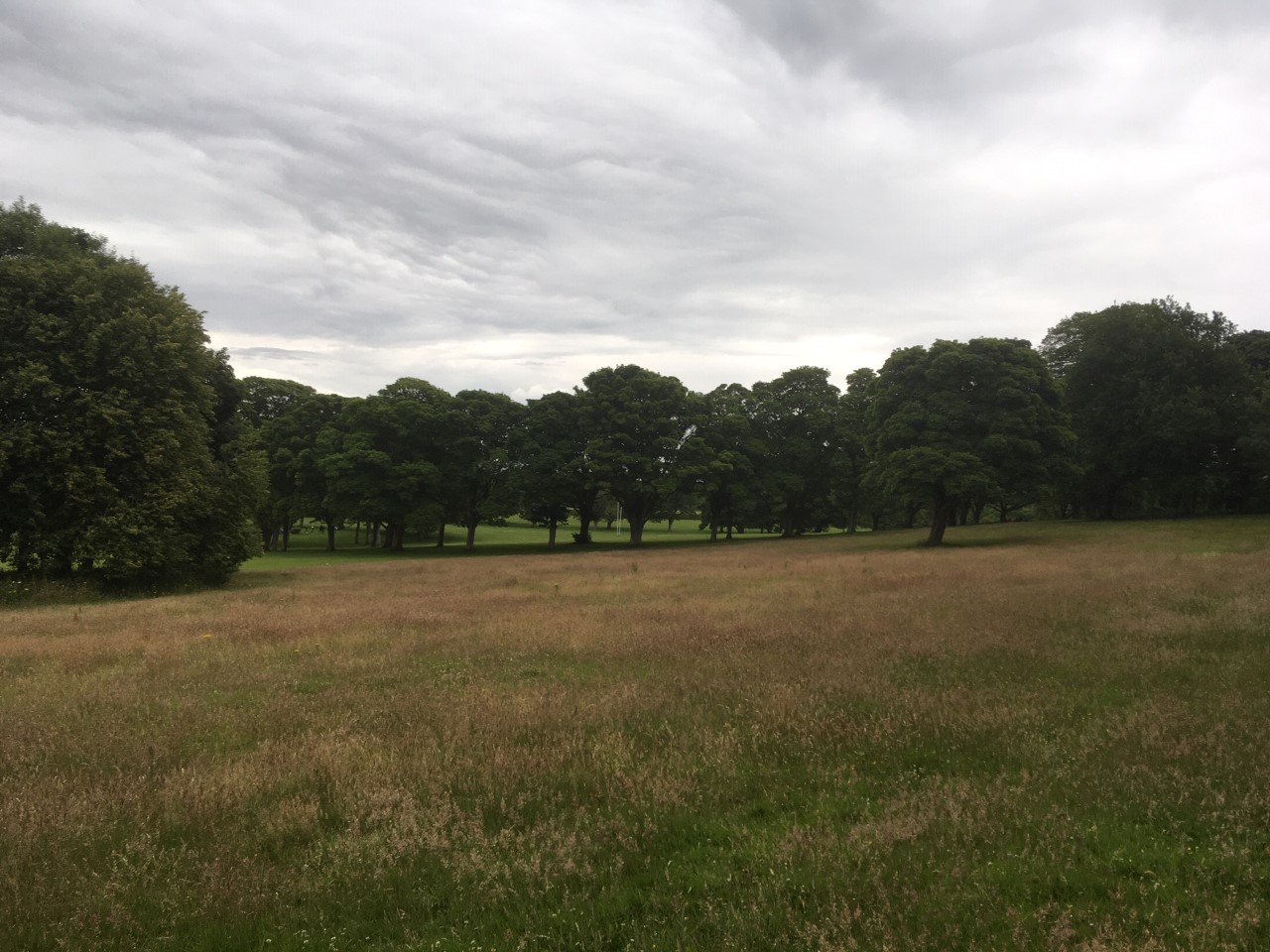 AS lockdown measures ease, Fife Council teams have been out and about catching up on grass cutting in local communities.
However, over the last few weeks, there have been a growing number of requests from communities to leave areas of grassland to grow wild and revert to their natural state.
Now the council is to consult with Fifers on proposals to manage some areas of green space differently.
Convener of the council's Environment and Protective Services Cllr Ross Vettraino explained: "Over the last few months, while we have been in lockdown, many areas of grassland have grown wild, attracting bees and insects to wild flowers and grasses, and creating areas of natural beauty .
"Rewilding in this way has many biodiversity benefits, supporting a variety of wildlife, cutting down on the use of herbicides and weedkillers, and helping in the fight we all face against climate change by reducing fuel use and air pollution.
"The council is keen to consult with communities on how it manages green space across Fife in the future with more emphasis on rewilding and leaving more areas to grow naturally."
Proposals are being developed for each of Fife's seven local areas and communities will have the opportunity to comment before discussions take place at the Area Committees and decisions are made.
Added Cllr Vettraino: "I hope people will agree that this is a positive step forward, both in terms of how the council prioritises scarce resources, and the wider environmental benefits of creating areas of natural beauty across the Kingdom."
[Photo: Beveridge Park, Kirkcaldy]