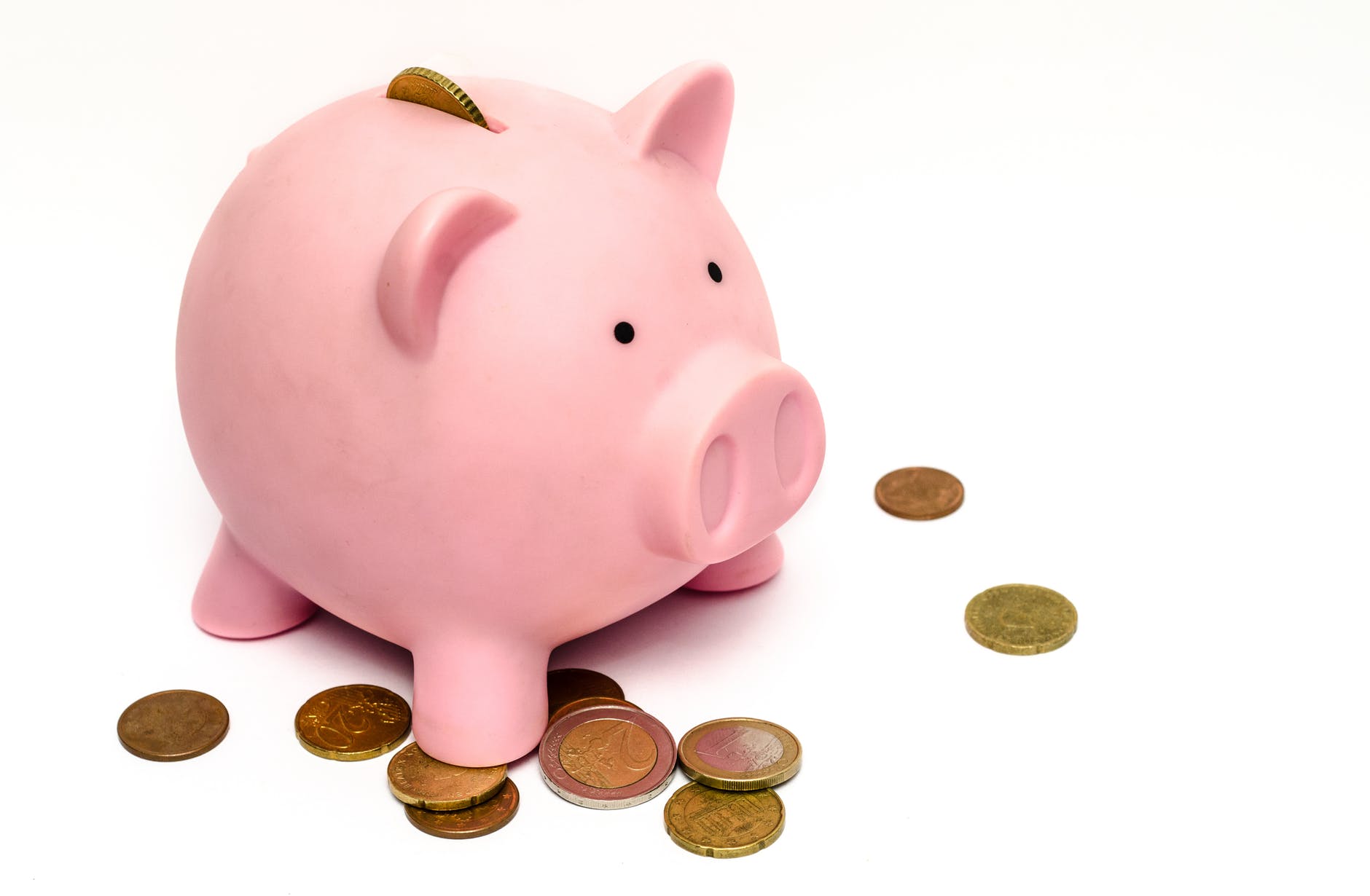 On Thursday 27 February members of Fife Council agreed a budget for the year ahead to keep local services running, with a focus on building a better, fairer Fife.
Based on the known position ahead of the budget meeting, the Council faced a £15.449million budget gap for 2020-21. As part of a balanced revenue budget we will:
make savings of £5.9m in a range of ways, including more effective procurement processes, new ways of working in Parks, Streets and Open Spaces and a review of the secondary school week as part of devolved school management arrangements;
increase council tax by 4.84% (on band D) from April - £4.93 a month for a band D household - to raise £7.9m to put towards local services; and
use our limited investment ability to provide a 50% sibling discount for music tuition charges and to cover a £75,000 shortfall in funding for the Developing the Young Workforce programme.
The Council is waiting for information from the Scottish Government about additional funding for local government that was announced on 26 February. Councillors will review the budget set today, once Fife's share of the allocation has been confirmed.
Presenting the joint administration's budget proposals, Council Co-Leader, David Ross said: "This has been a very difficult process with unprecedented levels of uncertainty about the funding available to us. With this budget we have done all we can to protect local services and keep them running as best we can.
"But the demand for support keeps increasing, we can't avoid making cuts to services that we know all too well, are having a real impact on real people. And we can't completely avoid making savings in education, which is our biggest area of spend. However, we are protecting the number of pupil support assistants in our schools and refusing to cut back on school cleaning. We're not introducing charges to pick up home garden waste, reducing funding to leisure services or scaling back the Café Inc initiative which provided 130,000 meals to Fife families through the school holidays last year."
Co-Leader David Alexander added: "Across the country, councils are trying to mitigate against the impacts of national austerity policies, but there's only so much we can do.
"The deal announced by the Scottish Government yesterday will relieve some of the ongoing pressure council services are under and potentially open up some new investment opportunities. Although it has yet to be confirmed, we hope Fife will receive an extra £6.3m in grant funding, which is more than the savings we're now planning to make. Councillors will review the budget position in March and we'll seriously consider how this additional funding can be put to best use for the people of Fife.
"In the meantime, ring-fenced funding is letting us employee some 300 extra staff to provide more valuable, free childcare for 4,500 families. And we have chosen to re-invest some of the money we'll generate from savings measures into a new 50% reduction in music tuition charges for second, and subsequent, children. This is something Fifers have repeatedly told us they're passionate about."
At the same meeting, councillors approved the Housing Revenue Account, a ring-fenced budget which is funded by rents and used to deliver all the council's housing services.
A recording of the full budget meeting, along with papers presented to the Council are available for anyone to view on the council's website.
Full details of council tax charges are online at www.fife.gov.uk/counciltax