Published Date: Apr 6th, 2020
This article is more than 3 years old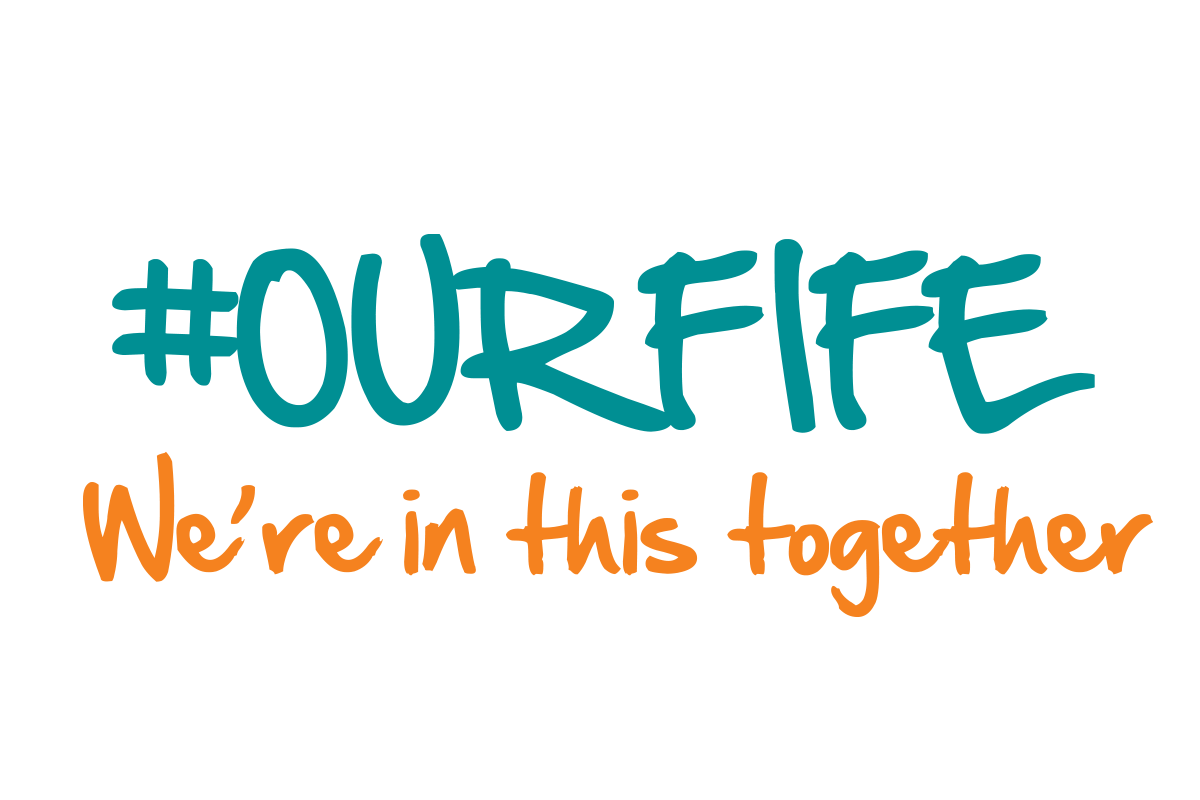 Fife Council Co-Leaders David Alexander and David Ross are thanking Fife Council employees for their efforts so far as we work together to tackle the coronavirus crisis.
Cllr Alexander commented: "I'm so proud of everyone involved in this team effort, keeping essential services going, under these exceptional circumstances.
"I want to personally thank all our staff in the Fife Council team who are dealing with their own pressures and family commitments, as well as providing a great public service to the people of Fife.
"Many people are working from home and many are working on the front line supporting vulnerable families, communities and voluntary efforts to help us through this crisis.
"And at a time when staffing levels are reducing, people are volunteering to be redeployed into areas where they are needed most. It's heartening to see people pulling together to deliver our critical services."
Cllr Ross continued: "This pandemic is affecting everyone across the country, and indeed the world. And while certain services people are used to seeing the council deliver are being disrupted, I would urge Fifers to appreciate the efforts being put in by our staff to look after people as our services change to cope.
"Children of key workers are being looked after while teachers continue to teach pupils via the technology available, essential waste services continue to be delivered, and the most vulnerable in our communities continue to be supported.
"Local government staff who are out delivering essential services at this time deserve our support and respect more than ever. It's important that they are safe and get the protection they need.
"And when people are working so hard to meet pressing needs, please be aware of what you're posting on social media and be kind. It's important to be supportive of the efforts our staff are making. We are all in this together.
"These are tough times – but our staff are rising to the challenge and I applaud you all.