Published Date: Jul 30th, 2020
This article is more than 3 years old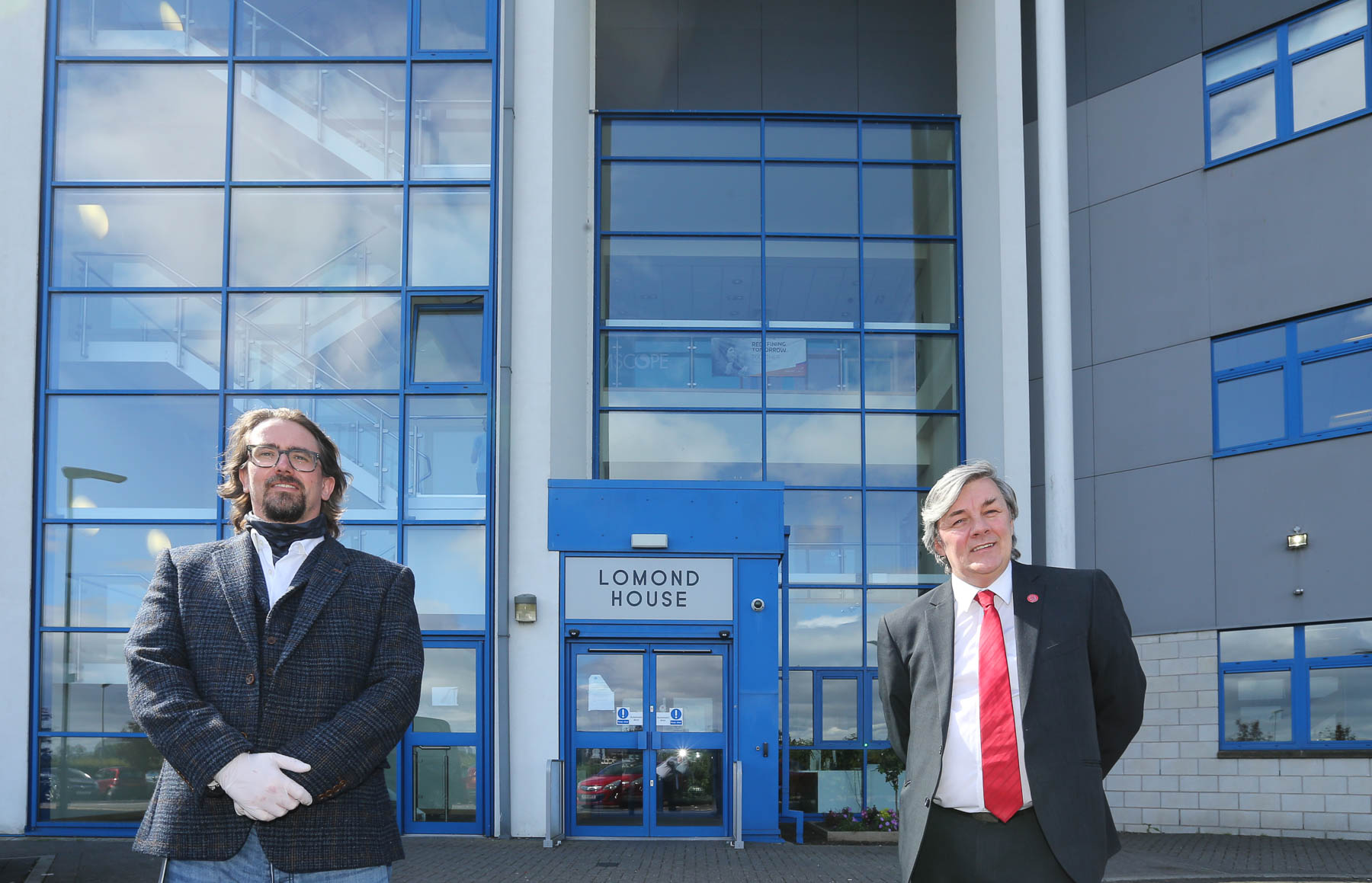 Fife Council is pleased to announce that it has signed a lease agreement with VeriCall for Lomond House in Kirkcaldy's John Smith Business Park (JSBP). This secures additional accommodation for the company to meet its continued business growth.
Founded in 2017, VeriCall opened its flagship UK call centre in Kirkcaldy last year and has grown significantly since then. It employs around 400 people from the area and clients include Directory Enquiries operator 118118.
VeriCall attributes its growth to recognising that consumers increasingly wish to engage with businesses via social media or direct messaging services whilst also having the ability to complete all the same activity that was previously dealt with over the phone.
Due to the technology approach adopted by VeriCall, they are able to blend the traditional and emerging contact channels to deliver improved customer experiences that meet modern expectations in a cost-effective manner, a key attractant to potential clients.
Councillor Altany Craik, Convenor of Fife Council's Convener - Economy, Tourism. Strategic Planning & Transportation Committee, said: "We're committed to improving Fife's economy and ensuring local jobs for local people by encouraging investment in the region.
"Along with the Scottish Government, we set up the Fife Task Force to help the mid-Fife area, following local job losses. Part of that work involved providing ready-to-go premises in John Smith Business Park, alongside other technology firms.
"VeriCall has shown a real commitment to Kirkcaldy since moving to the town just over a year ago. I'm delighted that we have signed this deal with them as it also now means that Lomond House is now fully let.
"It's also great news that despite these tough times, the company, which started with only 40 staff has grown so much in the last year and now employs around 400 people from the local area."
Adam Taylor, Managing Director of VeriCall, added: "We at VeriCall have been proud to be able to offer opportunities to so many people locally through our growth, at a time when they have needed them the most.
"Thanks to the support shown by Fife Council we have been able to scale rapidly while navigating the new requirements to make our business 'Covid Secure'. It is this support, and the high standard of talent available in Fife, that will enable VeriCall to continue to develop into an industry leader from our base in Kirkcaldy."