Published Date: Oct 16th, 2020
This article is more than 3 years old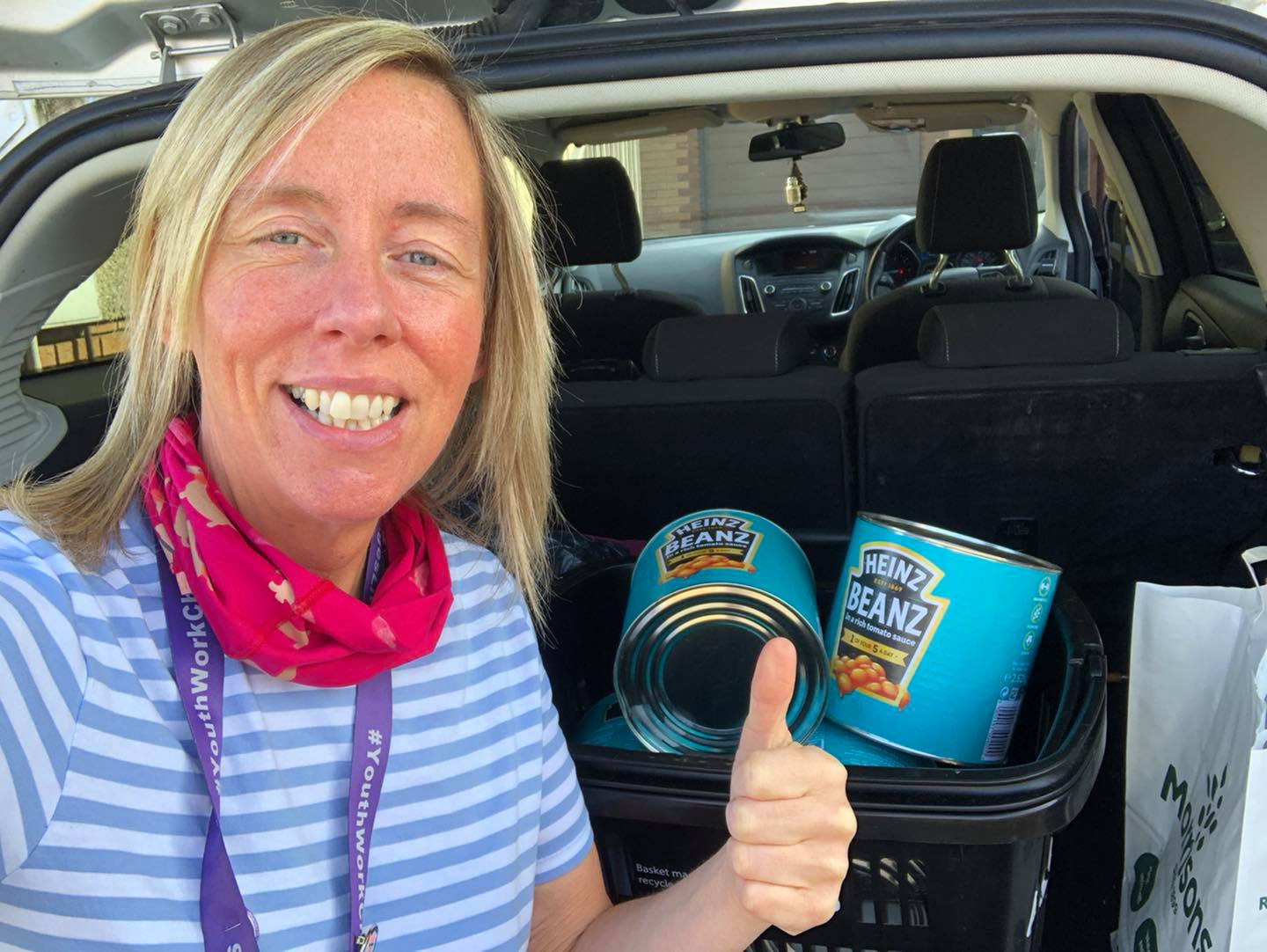 Community Education Worker, Lorraine Mullen has been awarded the British Empire Medal in the Queen's Birthday Honours 2020 for her dedication and support to the local community.
Lorraine helped local volunteers set up Lo'gelly lunches around 18 months ago. The project provides meals for people in the Lochgelly area who are suffering from food poverty and social isolation.
Community Manager, Sarah Roxburgh said: "Congratulations and a massive well done to Lorraine. We're all proud of her and it's great to see that her hard work across the last 18 months to initiate and develop the project has been recognised – it's a reflection of the quality of work that takes place right across the Cowdenbeath area".
Lorraine said: "I feel the award of the British Empire Medal acknowledges the work of all those involved in supporting and volunteering in the Lo'gelly Lunches project and not just my role. Lo'gelly Lunches is a total community effort. I'm really fortunate to be able to work with so many good and committed people in the community and this project wouldn't be a success without them. She added: I'd also like to say that this award reflects on all of my colleagues across the Cowdenbeath area, our team are doing amazing work in our individual communities."
Related Services