Published Date: Sep 28th, 2020
This article is more than 2 years old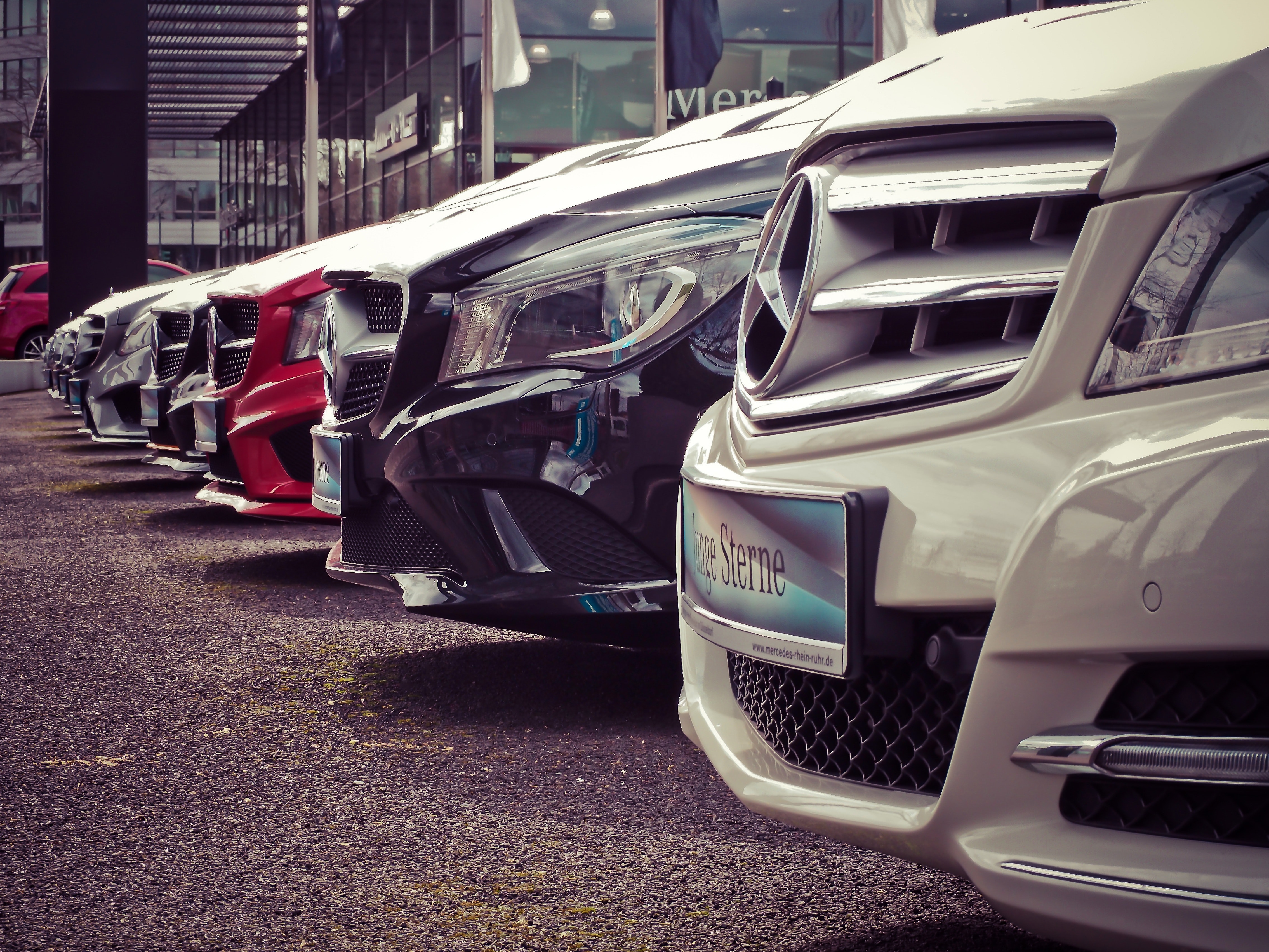 With some lockdown restrictions easing, consumers may be considering purchases they postponed due to the Covid-19 pandemic, such as replacing their motor vehicle. If this is you, it is important to remember that your experience of buying a car today may be quite different to what it would have been, pre lockdown. Many dealerships will be operating by appointment only and will be restricting the number of customers they permit on their premises at any given time. Social distancing measures will certainly be imposed.
You may be attracted by the numerous online offers where you can buy a vehicle and have it delivered directly to you, without having to meet any salesperson or visit any showroom at all. This is commonly referred to as "distance selling".
Whether you intend buying from a dealership in person or online you should remain focused on the things that matter to you.
Dawn Adamson, Fife Council Trading Standards' Service Manager, said: "You should never feel pressured into making a quick decision when buying a car.
"Take your time to confirm anything about the vehicle that you consider important. For example, does the model you are looking at have aircon or parking sensors that you require?"
Always cover the material facts such as –
Has the vehicle ever sustained accident damage; does it have a service history; is its mileage correct; how many previous keepers has it had; is there any outstanding finance?
Always ask to see the vehicle's documents, such as Registration Document; Service Book; MOT certificate (if applicable)
Do make use of publicly accessible websites such as Gov.uk where anyone can check a vehicles description; mot status & mot history.
Remember – Try to make your checks before you make your purchase. You can always walk away if there is anything at all you are unsure about.
Should you experience any difficulties after purchasing a car, consumer legal advice is available from Advice Direct Scotland on 0808 164 6000, or www.consumeradvice.scot The site contains consumer advice under different topics and contact can be made via email or on-line chat.