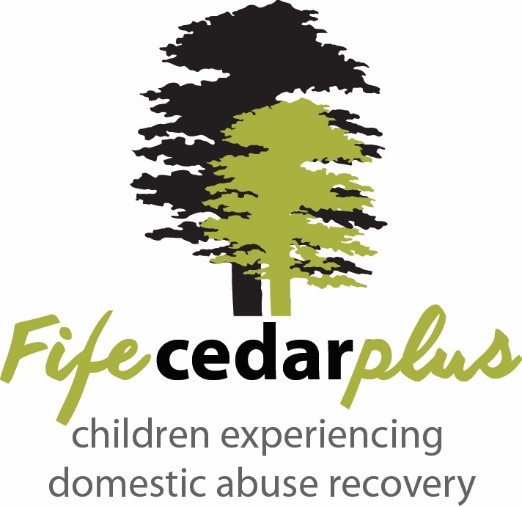 Cedar Plus (Children Experiencing Domestic Abuse Recovery)
Cedar Plus runs two projects:
Cedar for children and young people aged from 4 to 16 years, and their mothers
EYDAR (Early Years Domestic Abuse Recovery) for mothers with children 0 to 4 years.
More information about Cedar can be found by visiting the Cedar network website HERE
EYDAR is an 8-week therapeutic group work programme which offers support to mothers of babies and toddlers (0-4 years).
Parenting through domestic abuse is a significant challenge. Babies and toddlers pick up on the feelings and emotions around them from a young age. And those carrying out the domestic abuse intentionally undermine mother's parenting skills. EYDAR help to build the relationship between mother and child, building on attachment, and on the mothers' strengths.
To make a referral and to discuss the suitability of the project for yourself or a particular child or family, please contact the Cedar Plus Co-ordinators on cedar.project@fife.gov.uk
To report any concerns to the police, call the non-emergency number 101. In an emergency, always dial 999.