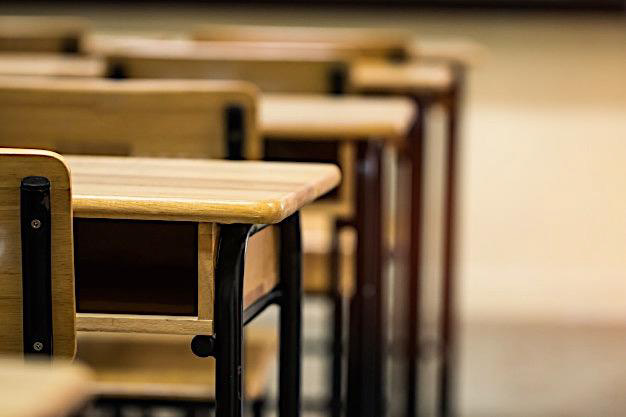 On 23rd March 2020 the United Kingdom went into lockdown in response to Covid-19. All schools closed and children began home learning. Apart from taking some daily exercise as a family group, children have been confined within their home environment. Interaction with extended family and peers has been limited to those with access to social media. This has become the new norm for our pupils.
However, these restrictions are gradually changing and on the 11th August, children will return to school. It is therefore important to consider what will help ease this transition when the time comes. Transitions are important for children and young people and can be a challenging and anxiety provoking time, particularly when the child or young person is vulnerable or has additional support needs. One thing is clear; on returning to school after social distancing and isolation, children, families and communities will need considerable time and support to deal with illness, loss and bereavement, manage mental health and support friendships and relationships. This leaflet sets out some ideas for families to consider when planning for a positive return to school.
While there is no current research on how best to reintroduce children to formal school learning following the lifting of Covid-19 lockdown measures, psychology can highlight broad themes from studies where pupils have returned to school following a long absence.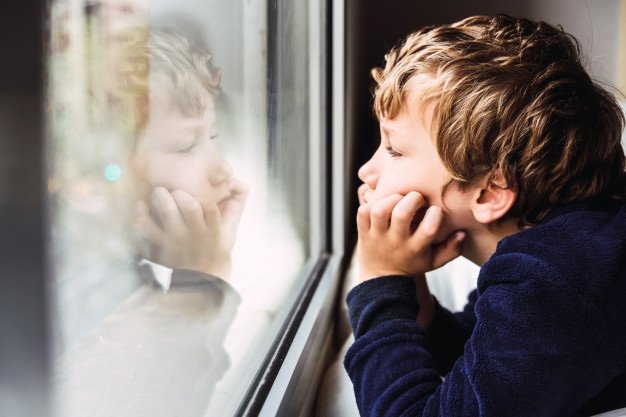 Resilience
The key finding is that most children are RESILIENT. Good communication, caring staff with supportive relationships, effective planning and the safety and predictability of routines will effectively settle most children back into schools. Most pupils will require no formal intervention but will benefit from the support naturally given by family and friends as well as other key adults in their lives.
Anxiety
Research indicates that some children will require additional support to manage ANXIETY in the shorter term. Children are highly attuned to parental anxieties. Given the economic impact of the pandemic many adults will be anxious about their jobs/sources of income and ability to pay household bills. TV and media reports can also have a cumulative effect causing concerns about present and future health. Additional planning by the team around the child for highly anxious pupils will benefit and support them into school.
Relationships
Many children will be anxious about the loss of RELATIONSHIPS. The relationships in school that pupils have built over the years with key adults, as well as peers, may have become more fragile during social isolation. Pupils will require time to adjust and support to reconnect with and rebuild these trusting relationships.
Bereavement and loss
Children may also require support to cope with BEREAVEMENT AND LOSS. It is probable that most children may return to school knowing of someone who has died. Some will have faced the death of a significant person in their lives. Educational Psychology Service have Bereavement and Loss leaflets available on the website.
A minority of pupils are likely to require intensive interventions and long-term support.
Risks experienced by children
Children may have been affected by a range of difficult situations during lockdown, for example government statistics indicate that there has been a surge in domestic abuse incidents since lockdown was put in place. Children who have witnessed domestic abuse may be likely to present with high levels of anxiety and difficulties settling to learn. Multi-agency planning will be required to support these parents and children going forward.
---
Transition back to school for nursery and primary pupils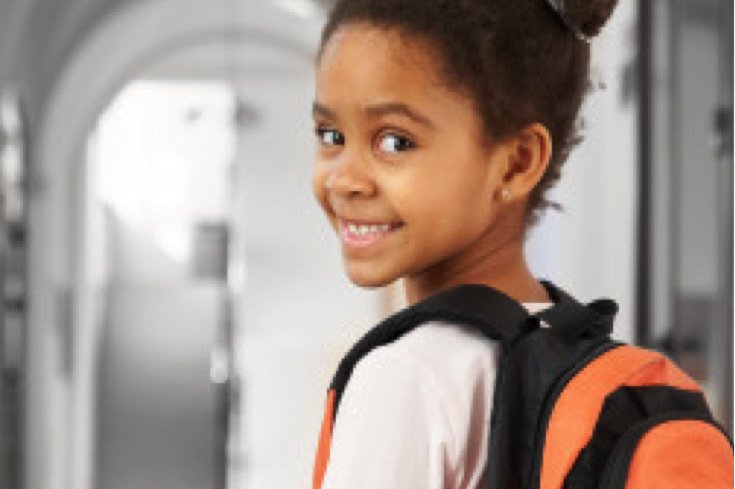 Practical suggestions for parents and carers
Speak with your school over any transition programmes they may be offering online or by other means.
Find out what the school day may look like so that you can practice this in advance with your child.
Most schools use a visual timetable which can help children to plan their day, you could try this too using photos or pictures of daily activities.
Rehearse with your child regularly that they will be starting or returning to school but you are not sure when.
Explore the school website with your child where you may be able to have a virtual tour of the school and see staff members.
Play "schools" at home with you and your child taking turns to be the teacher - make it fun!
Try on school uniforms if you have them and practice packing the school bag with items they will need – keep it exciting and make a game of doing this
Where possible walk past your school or through the grounds during your daily exercise session
Practise self-help skills, for example putting on coats and shoes independently, washing hands after visiting the toilet.
Try and keep links with other children who will be starting / returning to school either by phone or social media.
Consider noting some key information which may be useful to share with staff upon return, such as what your child enjoys or what they find tricky.
Should you have questions which cannot be answered through looking at the school website or other school communication, note these so they can be answered at some point in the future.
---
Managing Anxiety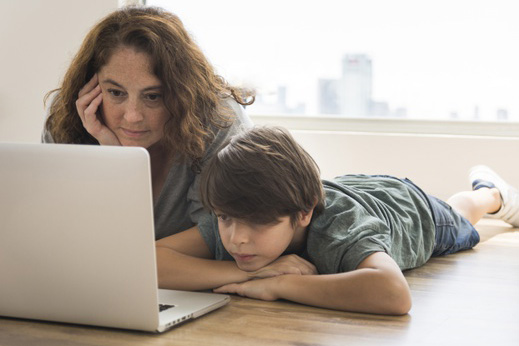 Keep calm and positive regarding the current situation, try not to transmit your anxiety onto your child.
Give children clear, concise information about the situation and be prepared to answer questions. This should be designed to suit the age of your child. Don't go into too great detail and always stress that this will not last forever.
Encourage your child not to worry about the future, focus on the current day and enjoy the moment as far as you can.
Have a regular routine in place for your child during the school week. Try to make weekend days different from school days. This will help children ease back into school routines.
Children need to know what they are doing now and what will come next, if they don't, they may become anxious.
If your child expresses anxiety, name their worries and talk them through the problem, arriving at a solution or plan if possible - a problem discussed openly can often reduce it.
Humour is a good way to defuse situations and can lighten a tense moment.
Distraction is a useful tool to take attention away from a current worry.
Be aware of things that calm your child down and use these strategies when required.
Some children have a favourite toy that they use as a comforter. This can go to school if necessary.
Some children may find breathing exercises helpful when they are feeling anxious.
---
Deep Breathing
Take a big inhalation through your nose, hold it for the count of 5 then push the breath out slowly forcing the air down through your body. Imagine the breath is reaching down through your ribs, then down your legs until it reaches your toes. Repeat this process five times at a slow, steady pace.
You can also talk them through breathing by using a simple script "breathe in and smell the flowers, breathe out and blow out the candles".
Or consider the exercises on this website:
www.moodcafe.co.uk/for-children-and-young-people/relaxation-for-children.aspx
---
Bereavement and Loss
Traumatic incidents
If your child has had to deal with the loss of a significant person during the pandemic it would be helpful to let your school know so that they can support your child with this.
If you or your child has witnessed or been subject to domestic abuse and you are able to share this information, it can be helpful for teachers to be aware so they can also help support your child.
---
Links to useful resources
General Advice
Bereavement and Loss
The Educational Psychology Service website has information on bereavement and loss leaflets for parents, carers and young people, including bereavement during Covid-19.
Domestic Violence